Like it or not, Apple Watch is selling like hotcakes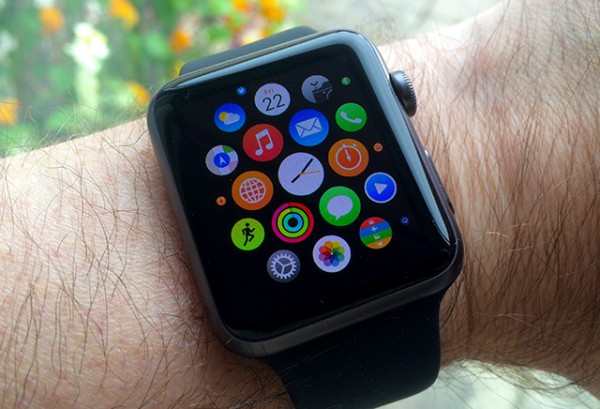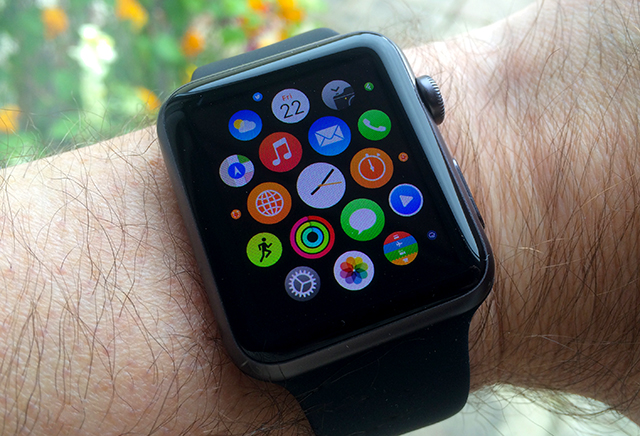 Truth is, many people were hoping the Apple Watch to be a massive failure. But while Apple's first wearable hasn't been the sleeper success folks at Cupertino might have hoped for, it hasn't exactly been a non-success either. According to the unerring research firm IDC, about 3.6 million Apple Watch devices were sold in the second quarter of 2015.
The Apple Watch, which went on sale about six months ago, is the second most popular wearable device on the market, as per the latest figures disseminated by IDC. Apple managed to ship about 3.6 million Apple Watches in the second quarter of 2015. The Apple Watch is only behind Fitbit fitness trackers in the wearable space. Fitbit is estimated to have sold 4.4 million units fitness wearables.
If we were to only consider "smart" watch shipments in the second quarter of 2015, two out of three timepieces was an Apple Watch. The figure further concretes that the Apple Watch has been doing quite well. Major retailer BestBuy had noted that the demand of Apple Watch was so "high" that it has decided to start selling it in all of its retail stores.
"Anytime Apple enters a new market, not only does it draw attention to itself, but to the market as a whole," noted Ramon Llamas, Research Manager for IDC's Wearables team. "Its participation benefits multiple players and platforms within the wearables ecosystem, and ultimately drives total volumes higher. Apple also forces other vendors -- especially those that have been part of this market for multiple quarters -- to re-evaluate their products and experiences".
See also:  24 hours with Apple Watch [First-impressions review]
Experts believe that Apple Watch will soon become the most successful wearable. "Fairly or not, Apple will become the stick against which other wearables are measured, and competing vendors need to stay current or ahead of Apple. Now that Apple is officially a part of the wearables market, everyone will be watching to see what other wearable devices it decides to launch, such as smart glasses or hearables".
But that might be tough. That's because Xiaomi is right behind Apple. The Chinese technology conglomerate, which sells Mi Band (roughly priced around $18), shipped 3 million wearable devices in the same quarter. The company has already started to expand beyond its national territory, moving to India, Indonesia, and plans to ship several of its products in the US among other regions by the end of this year.
Photo Credit: Wayne Williams