Apple issues El Capitan Gold Master Release Candidate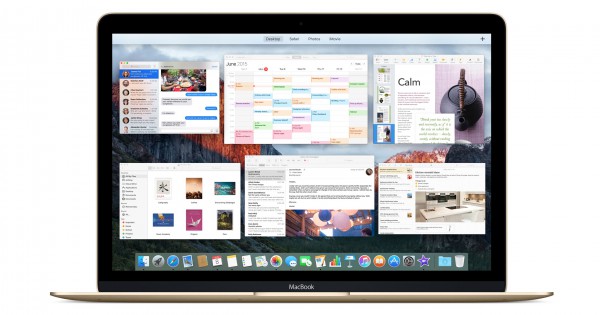 This just arrived in my inbox from Apple: Offer to download what could be the final build before Apple certifies OS X 10.11 as golden: "Thank you for participating in the Apple Beta Software Program. Your feedback and usage of the OS X El Capitan public beta has helped us make this release great. We are pleased to give you access to the OS X El Capitan GM Candidate".
Promises. Promises. "If you are currently testing OS X El Capitan, please back up your Mac and do the following to install the GM Candidate. Go to your Purchased tab in the Mac App Store and click the Download button next to OS X El Capitan GM Candidate. When your download finishes, the installer will automatically launch. Follow the onscreen instructions to complete installation".
It's supper time here on the West Coast. I'll eat and install later. We're doing pizza night because it's too hot to cook. I do hope OS X 10.11 won't be too hot to handle. :)
The final build is scheduled to release September 30th.