Android N's seamless updates may not support existing devices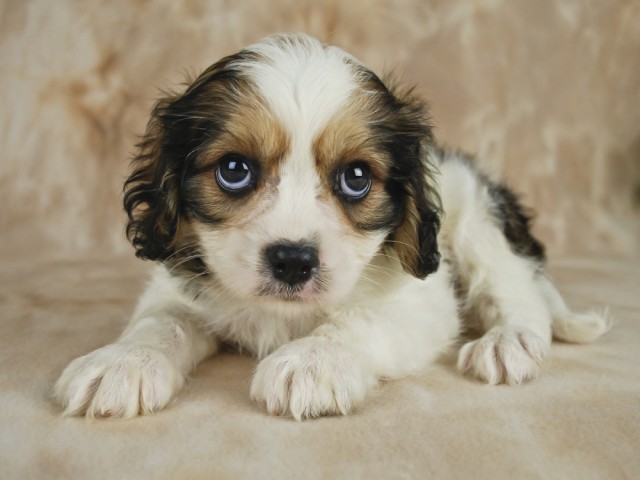 Android N is coming later this year and it will introduce some pretty interesting new features. One of them is seamless updates, which makes it possible for software upgrades to be performed in the background without interruptions in the user's flow. As you may know by now, this feature is already implemented in Chrome OS with good results. However, it may not be available on existing devices after users upgrade to Android N.
Naturally, many of you will want to experience it on your devices after they get Android N support, but technical limitations are getting in the way. How the feature is designed, for seamless updates to work on existing smartphones and tablets, some serious modifications would need to be performed beforehand.
Seamless updates require a specific partition scheme in order to work, and the current crop of smartphones and tablets that Android N will support do not have it. To be made compatible, they would need to be repartitioned and that is not easy.
Based on my experience, changing an Android handset's partition scheme results in data loss. In turn, that leads to having to re-install the ROM using a PC. While manufacturers could release tools that make this process easy, it is highly unlikely that they will do so. Heck, it takes many of them plenty of time just to release a software update, so also releasing a tool to unlock all of its features is wishful thinking.
Unsurprisingly, Google has told Android Police that references to seamless updates in the latest Android N preview "have no bearing on existing devices getting seamless updates". Google is typically among the few companies that offer proper support for existing handsets, so you can imagine how other vendors feel about this.
There is still a chance that seamless updates could be enabled on existing Android devices, but it is a slim one. Ideally, Google will find a way to do it before Android N is officially released, and other vendors will put the effort into doing the same. But, again, that's more wishful thinking than what is likely to happen.
Photo Credit: JStaley401/Shutterstock