Even threatening to circulate revenge porn could be criminalized across Britain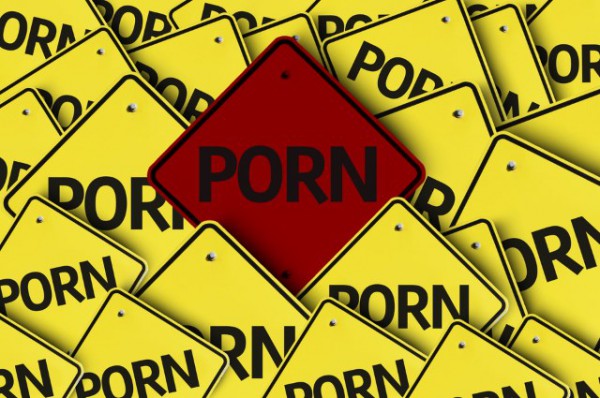 New laws have been proposed for England and Wales that would criminalize not only the circulation of revenge porn, but also threatening to circulate it. The definition of what constitutes revenge porn could also be expanded.
This level of criminalization is already in force in Scotland, and Liberal Democrat MP Alistair Carmichael believes that the rest of Britain should follow suit. If adopted, the proposed change would see revenge porn threats seen in much the same light as other forms of blackmail.
Scottish law already makes it an offense to share, or threaten to share, intimate images and videos. Anyone contravening the Abusive Behaviour and Sexual Harm (Scotland) Bill faces a potential sentence of two years.
Carmichael has also proposed that the types of sexual video and images covered by revenge porn laws be widened. He wants the definition to include not only 'exposed genitals', but also footage of 'breast and buttocks'. The proposals will be debated and voted upon this week.
The proposed changes have been put forward not just to bring England and Wales in line with Scotland, but also to try to do something about the small number of convictions that have been made under existing laws. Carmichael has already put forward amendments that would give revenge porn victims the benefit of anonymity. He said:
We must act to do everything we can to empower victims to come forward. That is why I have tabled a raft of amendments to strengthen the law and ensure that victims aren't left suffering in silence. I hope to get the support from MPs across the house and hope that the government agrees with me that more must be done to help and support victims of this horrific act.
Photo credit: Gustavo Frazao / Shutterstock