The iPhone 7 won't sell well in China, IDC predicts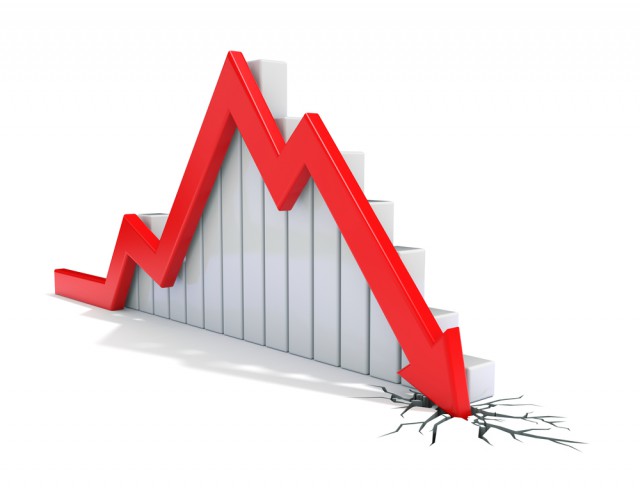 The iPhone 7 and iPhone 7 Plus feature some pretty big improvements over the previous generation, but some folks are not convinced whether it is worth upgrading from an older iPhone or an Android smartphone. The main problem is the removal of the headphone jack, though it seems that the lack of enough (visual) differentiating features compared to the iPhone 6s and iPhone 6s Plus also play a part in this.
The iPhone 7 and iPhone 7 Plus may end up breaking sales records, but we will not find out until later this year. However, IDC already predicts that Apple's flagships will underperform in the world's largest market -- China. And there is some logic behind that.
IDC's report rightly points out that while there are new features to get excited about -- like water resistance, dual-camera setup on the larger iPhone, optical image stabilization on the smaller model, longer battery life and better performance -- there are some things that hold the iPhone 7 and iPhone 7 Plus back.
The lack of a headphone jack is an obvious example, and so is the similar design to the iPhone 6s and iPhone 6s Plus, but IDC also throws the lack of wireless charging on the list, costly AirPods headphones with short battery life, and, generally, the lack of "groundbreaking new features".
For someone who already owns an iPhone 6s or iPhone 6s Plus it may be hard to justify the upgrade to a new model that will not dramatically improve their experience. In US things are somewhat better, as only the iPhone 7 Plus got a price bump, but in Europe and other markets, like China, the new flagships are more expensive across the board.
Not only will existing iPhone users consider the upgrade, but Android adopters too. And, if you already have a current-generation device, you may also be hard pressed to find reasons to upgrade -- especially if you are coming from a Samsung Galaxy S7 or Galaxy S7 edge. Also, keep in mind that many local -- Chinese -- brands offer alternatives to the new iPhones at a fraction of the price -- the Xiaomi Mi 5 is a good example at around $300 and so is the fantastic OnePlus 3.
But all that is about logic, not about emotion. And, let's face it, there are many people out there who shop with their hearts and not their minds when it comes to premium smartphones. And for many of those, the changes that the iPhone 7 and iPhone 7 Plus bring to the table may just be big enough to warrant an upgrade.
IDC believes that Apple fans will be among those, but the sales they could generate are likely not enough in IDC's view. The report says that shipments are expected to be lower than for the iPhone 6 and iPhone 6 Plus "when these models were first launched in China".
Existing iPhone users are believed to make up the majority of iPhone 7 and iPhone 7 Plus buyers, while Android users are expected to not be "attracted to purchase the latest iPhone". Or so the IDC says. But, quite frankly, there is no telling how the two smartphones will perform.
IDC gets its predictions wrong and has to adjust forecasts, so it is not like it has an immaculate track record when it comes to these sort of things. What is more, Apple this year says that sales will be determined by supply and not demand -- so even if it would want to sell more iPhones it will probably not have enough units to go around for everyone.
The IDC report is likely accurate though, as smartphone sales are barely growing these days and iPhone sales are actually weaker year-over-year. But, then again, no one really knows exactly how consumers will respond to the iPhone 7 and iPhone 7 Plus.
Image Credit: Onypix / Shutterstock