Microsoft Surface and Huawei MateBook are bullying Apple iPad Pro in Windows 10 video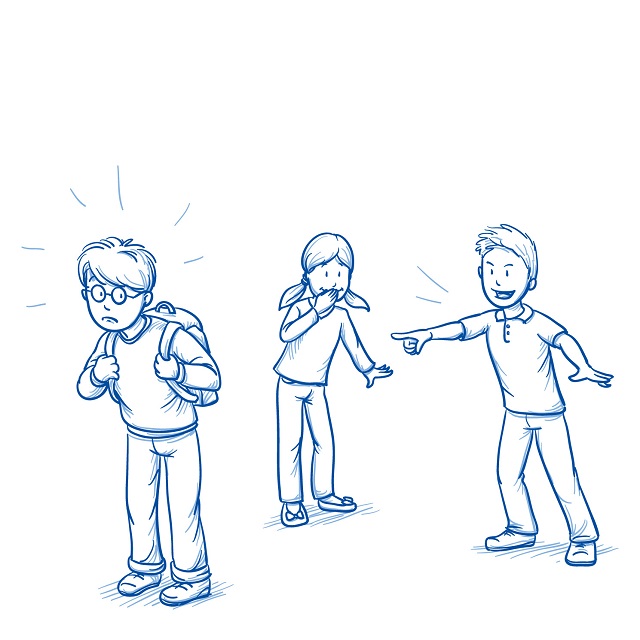 There is no place for bullying in the world. Schools around the country are teaching this important lesson. When one person is mean to another, that is very bad. When two people join forces to bully someone, it can be even worse -- it is hard to stand up for yourself when you are outnumbered.
When Microsoft ran mean-spirited advertisements against Apple's MacBook, my colleague Mark Wilson took umbrage, calling the ads 'childish and imbecilic'. Today, in an all-new ad, Huawei MateBook is joining the Surface Pro in the Apple-bashing. The personified versions of two Windows 10 tablets come across as bullies, belittling Apple's iPad Pro.
In the ad, the Surface Pro 4 and the iPad Pro are hanging out at a really sad-looking party featuring a piñata. The MateBook shows up and proceeds to throw shade at the iPad, sarcastically congratulating it on its keyboard. Huawei's tablet then brags about itself; highlighting its best features.
Ultimately, the iPad Pro -- which has Siri's voice -- takes a major hit to its self esteem, declaring that it won't be attending any more parties. Poor, iPad -- I just want to hug it and tell it everything will be OK.
This particular advertisement (seen below), is apparently created by Huawei and not Microsoft. It isn't overly mean, to be honest. Still, it is yet another example of Windows manufacturers finding a need to attack Apple. True, the iPhone-maker did the same with its 'Mac vs. PC' campaign for years, but two wrongs do not make a 'right'.
Huawei's MateBook is actually an amazing computer -- I even prefer it to the Surface Pro 4 (read my review here). True, Microsoft's tablet is more powerful, but the MateBook is lighter, thinner, and silent -- all qualities I value over performance in a portable machine. In addition, the MateBook has solid build quality and biometric login capabilities thanks to the built-in fingerprint reader. It is an affordable PC that I highly recommend.
ALSO READ: Microsoft Back to School Deal: Buy Huawei MateBook Windows 10 PC, get free keyboard!
Huawei has a big future in the USA market, and doesn't need to go this route. With that said, the ad is rather tame and doesn't cross any lines. The company has nothing to feel bad about, really. I just hope this is the last time we see speaking tablets not getting a long. Quite frankly, the ads are sort of weird too -- talking computers? Really?
If you want to see a MateBook video without any negativity or bullying, you can watch my unboxing below.
What do you think of this Windows 10 computer ad? Do you find the bulling by personified tablets to be unnecessary? Tell me in the comments.
Photo Credit: Daniela Barreto/Shutterstock