Swim.com app transforms Apple Watch 2 into an advanced swim workout tracker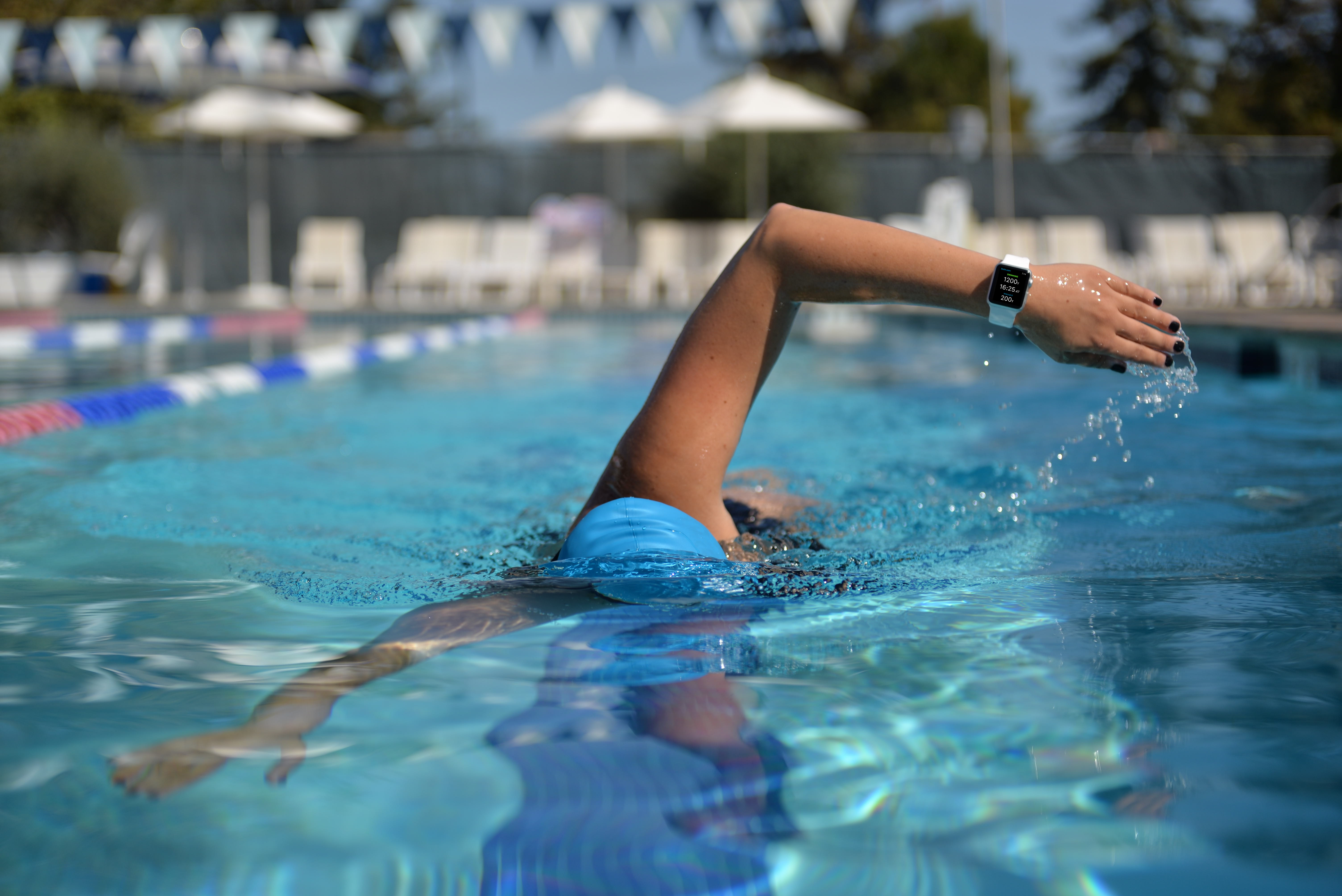 It was clear at the launch of the new Apple Watch that the company was focusing very much on the health aspect of its popular wearable, and by making the new iteration waterproof it could, for the first time, appeal to swimmers as much as runners.
Apple Watch Series 2's basic swim functionality may be enough for some users, but if you take your swimming seriously, there's a new Swim.com app designed with you in mind.
The app can record stroke count, stroke type, differentiate periods of rest from swimming, track intervals, pace, efficiency and more, and workouts are automatically synced with Swim.com so you can track your progress over time. The data can be viewed on an iPhone, iPad, Android device, or the web.
"Our Swim.com engineers and developers have been working non-stop for over four years on perfecting the algorithms needed to properly track and record swim workouts", says Davis Wuolle, President of Swim.com. "We've already unveiled the first and only swimming app for Android Wear and have the most popular swim app for the Pebble Smartwatch. The day has finally arrived for millions of Apple Watch users who want to track their swimming and Swim.com is uniquely positioned to provide them with the most comprehensive swim analytics experience possible".
The app will work on an original Apple Watch running watchOS 3, although you will need a waterproof case.
You can download the free Swim.com app for iOS and Apple Watch from the App Store now.