Samsung could be facing another Galaxy Note7 recall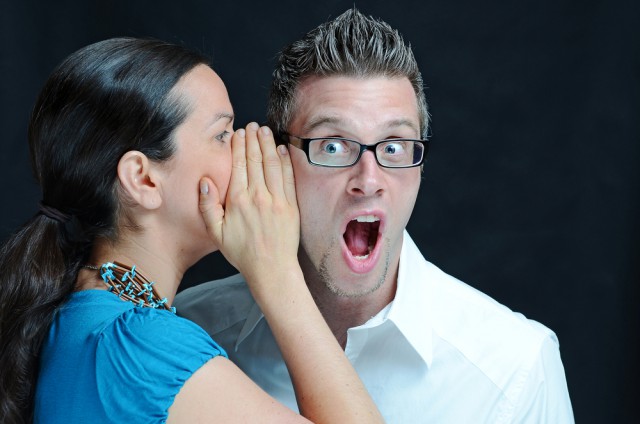 The Galaxy Note7 is back on sale in some markets, but that does not mean that the new units Samsung is shipping are perfectly safe. A passenger on a Southwest Airlines flight says that his replacement Galaxy Note7 caught fire, causing minor damage to the plane and the flight to get canceled.
The US Consumer Product Safety Commission has opened an investigation, basically to find out whether another recall is in order. "If it's the fixed phone and it started to smoke in his pocket, I'm going to guess there'll be another recall", says the agency's former executive director, Pamela Gilbert. Does a second recall sound unlikely at this stage? No.
The Southwest Airlines incident may sound like an isolated event, but initial reports from users who received replacement Galaxy Note7 units suggest that the so-called "safe" devices may have some battery issues of their own. Those add credence to the passenger's claims, and if Samsung believes that there is even a slight chance this could happen again we could see it taking action soon, before CPSC forces it to.
What's more, Sprint is taking a proactive approach and is giving Galaxy Note7 customers who have received a replacement unit the option to exchange it for another smartphone. As a major US carrier, Sprint is sending a clear message to customers that even it does not know for sure if the new Galaxy Note7 units it is selling are completely safe to use.
On the other hand, it is perfectly possible that we could be looking at a single faulty unit and that this incident is unrelated to the battery issues reported by the early adopters of the replacement Galaxy Note7 devices. At this stage, however, whatever the reason for that unit catching fire, it is hard to really trust Samsung.
Samsung has not handled the recall well, but it has tried to get a handle on the situation early, which is a good thing. But, if it has rushed the replacement units to market, customers may never look at it the same. And the blow that it could be dealt to its image will have long-lasting effects.
A second recall would basically kill the Galaxy Note7 early in its life cycle.
Photo Credit: Shutterstock/Sharpshutter