Nest introduces Eco Temperatures to its learning thermostat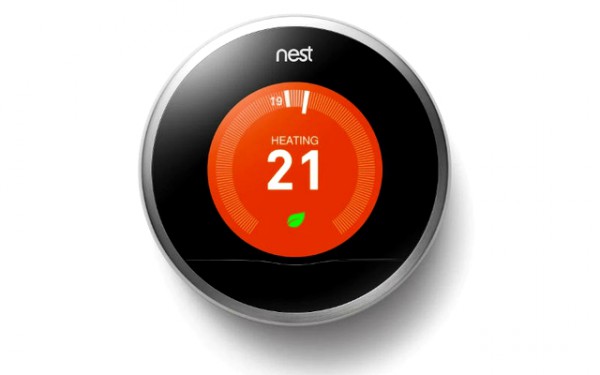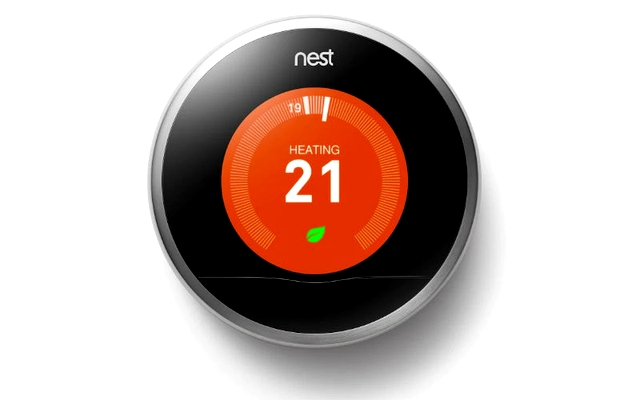 Nest has become a popular choice for those getting their feet wet in the new world of home automation. A thermostat that thinks for you, learning your habits and adjusting the temperature in your home accordingly, sounds great. It's not always perfect, but it improves over time as it gathers more and more information.
Now the company is aiming to push this feature further, welcome news for those who have found the process a bit off with temperatures adjusting by themselves, sometimes at inopportune times.
The latest update is called Eco Temperatures and it will be replacing the Away mode that previously helped to save energy.
The biggest reason for this move is because customers were setting thermostats to Away when they were actually home. While this saved energy, it also had ramifications for other related products that also thought the resident wasn't around. Nest cameras turned on, lights turned off and any manner of other things could take place.
The company claims that now "Nest will still set your home to Away automatically when you're gone, switch your thermostat to Eco Temperatures and enable your other Nest and Works with Nest products to do the right thing".
Users need not do anything as Nest claims all devices will update on their own within the next couple of weeks. Developers for Works with Nest can now begin using Eco Temperatures in their apps.