OnePlus 3 will officially get Android 7.0 Nougat in November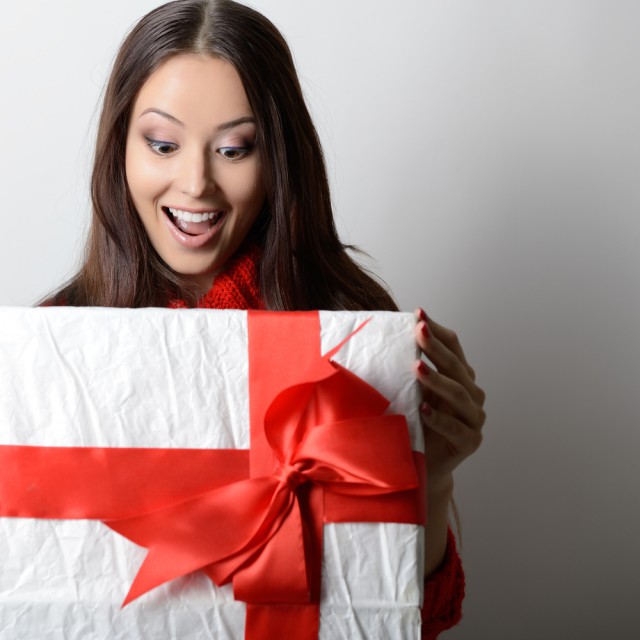 OnePlus has been working on the Android 7.0 Nougat update for its latest flagship killer for a few months now, but it has not provided many details about what it will bring new to the table. However, it looks like OnePlus 3 users will not have to wait long to find out.
That is because the Community Build -- a preview branch of OxygenOS -- will make the move to an Android 7.0 Nougat base this month, leaving Marshmallow behind. Sure, this is basically a beta build that should not be used on daily drivers, but the company will follow up with a release ready for prime time shortly after.
OnePlus hopes that the upcoming preview builds will not have a great deal of issues, because it wants to push Android 7.0 Nougat to all users of the OnePlus 3 by the end of 2016. That would certainly impress many folks, myself included, because there aren't all that many smartphones running the latest and greatest version of Android yet -- and, also, because the OnePlus 3 is a little behind in terms of security updates.
OnePlus is making a major commitment here, but hopefully it will manage to keep its promise. As some users may know, things have moved pretty quickly on the OnePlus 3 side, but for older smartphones updates have not been as frequent. Still, there is good news for OnePlus 2 users as well.
OnePlus says that Android 7.0 Nougat will also be made available for its previous flagship killer, but there is no information as to when users should expect it to see the light of day. The priority is, as you can imagine, the OnePlus 3.
Earlier this week, OnePlus revealed that it would launch a new flagship, believed to be called OnePlus 3T, that will sport a Qualcomm Snapdragon 821 processor, clocked at 2.35GHz. The launch is on November 15 and, given that it had plenty of time to develop the software, it should come with Android 7.0 Nougat out of the box. Quite likely is that it will share many of its software features with the OnePlus 3's Android 7.0 Nougat update.
Photo Credit: Tuzemka/Shutterstock