SanDisk Extreme PRO USB 3.1 Solid State Flash Drive is insanely fast, but it isn't Type-C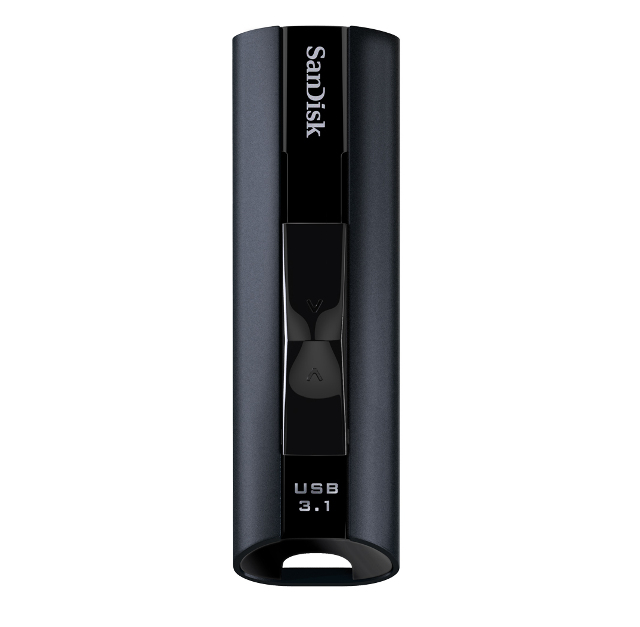 Just yesterday, Kingston announced the world's biggest capacity flash drive -- the DataTraveler Ultimate GT 2TB. While that storage device can hold a lot of files, the company did not share the drive's speed -- which could (maybe) indicate it isn't particularly fast.
If you don't need two terabytes of storage, and would rather have a flash drive that is very fast, SanDisk has a new USB drive that may excite you. The Extreme PRO USB 3.1 Solid State Flash Drive is insanely fast, although the 3.1 in its name refers to generation 1 -- not "true" USB 3.1 which is generation 2. In other words, the 256GB drive is really USB 3.0. Also, rather than leverage the more modern Type-C connector, the drive uses the older (and not reversible) Type-A.
"A game-changer in the USB storage category, the drive is capable of read speeds up to 420MB/s and write speeds up to 380MB/s. With its unprecedented speeds, you can transfer full-length 4K movie to the drive in less than 15 seconds. With its USB 3.1 interface, people can rapidly access and move files on the go, without having to worry about a cable. The new drive also features a sophisticated design with a durable aluminum metal casing and a retractable connector for ultimate style and reliability," says SanDisk.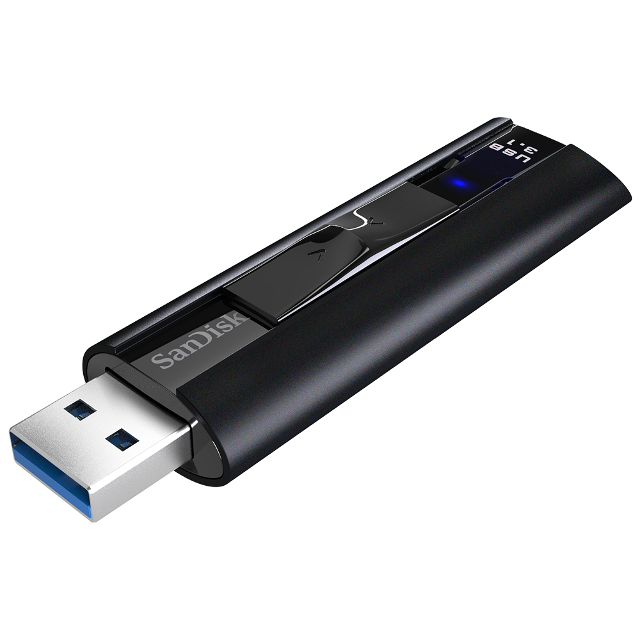 At $179, the drive is reasonably priced, especially considering SanDisk's storage products are very reliable. The retractable connector is quite smart too, as it means there isn't a cap to lose. The only real downside for some consumers (such as owners of the new MacBook Pro) is the lack of Type-C, although computers with Type-A are much more prevalent -- for now. Luckily a third-party Type-C to female Type-A dongle can be purchased by those who need it.
If you want to buy the SanDisk Extreme PRO USB 3.1 Solid State Flash Drive, it will be available later this month at many popular retailers. Will you be purchasing it? Tell me in the comments.