Check Point adds advanced security to the Google Cloud Platform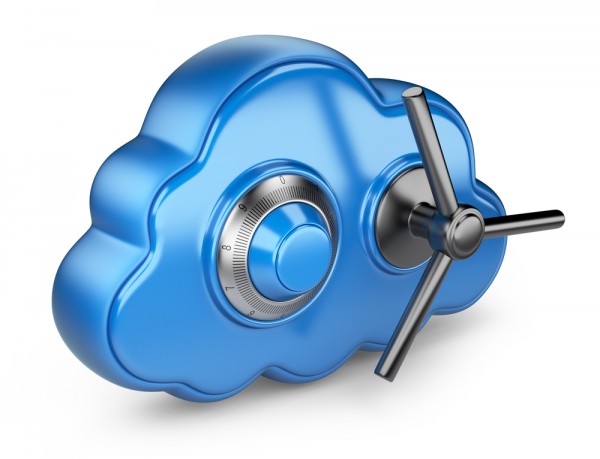 Businesses often have security concerns surrounding moving their data to the cloud. For users of the popular Google Cloud Platform, Check Point is offering additional security with the launch of a new product.
The release of vSEC for Google Cloud Platform delivers advanced security that is built for agile and scalable cloud environments.
The software extends advanced, multi-layered security to protect workloads in the cloud from external attacks while enabling secured connectivity from on-premise enterprise networks to the Google Cloud Platform. In addition, it prevents the lateral movement of threats between servers hosted inside the cloud. Designed for the dynamic security requirements of cloud deployments, vSEC automatically scales as needed and improves visibility by integrating Google Cloud Platform objects into security policy and logs.
"We are excited to offer vSEC cloud security for Google Cloud Platform," says Erez Berkner, director of product management at Check Point. "vSEC cloud security provides powerful threat prevention which scales automatically as your business grows. Security automatically adapts to dynamic changes in the cloud environment enabling DevOps and security teams to place security on auto-pilot and to uniformly extend security controls across all clouds."
Key features include Advanced Threat Prevention to guard cloud assets against external and internal threats. vSEC complements Google Cloud Platform's native controls by securing traffic with comprehensive multi-layer security.
vSEC is rapidly deployed and provisioned using single-click provisioning from the Google Cloud Marketplace. On-demand deployment and usage-based (Pay-as-you-Grow model) licensing lowers TCO of cloud deployments.
It provides single pane security management for public and private cloud as well as on-premise physical networks. This ensures consistent policy management and visibility across cloud infrastructures. Security policy, logging and reporting uses Google Cloud Platform defined objects enhancing visibility.
More details are available on the Check Point website.
Photo Credit: Bedrin/Shutterstock