Get 'The DevOps 2.0 Toolkit' ebook ($29 value) FREE for a limited time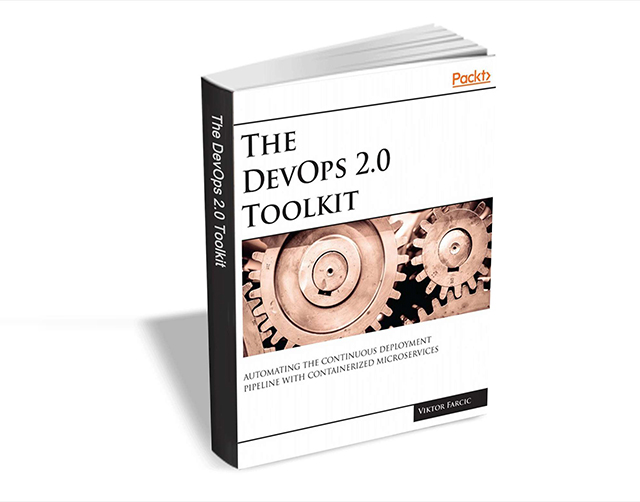 Building a complete modern DevOps toolchain requires not only the whole microservices development and a complete deployment lifecycle, but also the latest and greatest practices and tools.
The DevOps 2.0 Toolkit ebook from Packt Publishing will tell you everything you need to know to get started. The title usually retails for $29 but for a limited time you can get it entirely free.
What You Will Learn:
Get to grips with the fundamentals of DevOps
Architect efficient software in a better and more efficient way with the help of microservices
Use Docker, Kubernetes, Ansible, Ubuntu, Docker Swarm and more
Implement fast, reliable and continuous deployments with zero-downtime and ability to roll-back
Learn about centralized logging and monitoring of your cluster
Design self-healing systems capable of recovery from both hardware and software failures
To get the book simply go here, enter the required details, and click the Download button.
The offer expires on March 29, so act fast.