Microsoft releases Windows 10 Creators Update so you can install it now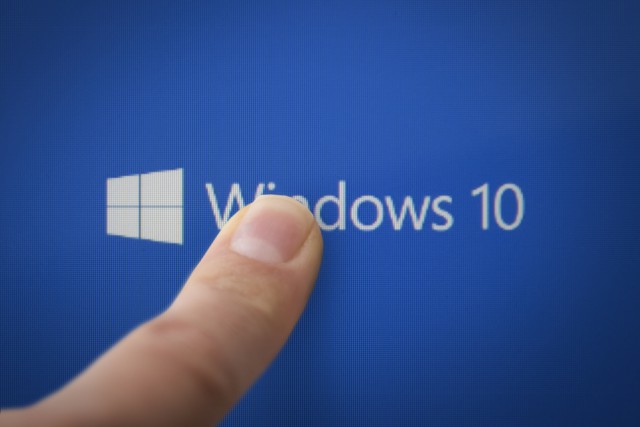 The launch date for Windows 10 Creators Update -- the next big update for Windows 10 -- is April 11, but there's no need to wait until Tuesday to get it. While the automated rollout starts next week, Microsoft has released the update so you can install it manually.
We already knew that Microsoft would be making the update available a week early. With the automatic rollout and update process expected to take months, you may well want to jump the queue and grab what Microsoft is calling the "latest and best version of Windows" right now. Here's how to do just that -- you don't even need to be part of the Insider program.
You'll need to download a copy of the Windows 10 Update Assistant, and this can then be used to grab Windows 10 Creators Update. You can grab a copy of the tool directly from Microsoft. Launch the Assistant and you will be guided through the process of downloading the update immediately -- there's simply no need to wait until the official launch date.
Getting the update in this way means that you will upgrade to Windows 10 Creators Update build 15063. There is still a cumulative update to roll out, and you'll be able to install this in a few days' time, taking you up to build 15063.14.
In addition to making Creators Update available to install, Microsoft has provided a handy summary of what is new and improved in this latest version of the operating system. In addition, Microsoft has also released the Windows 10 Creators Update SDK.
Photo Credit: Anton Watman / Shutterstock.com