Windows 10 and Xbox One to gain 'self-service refunds'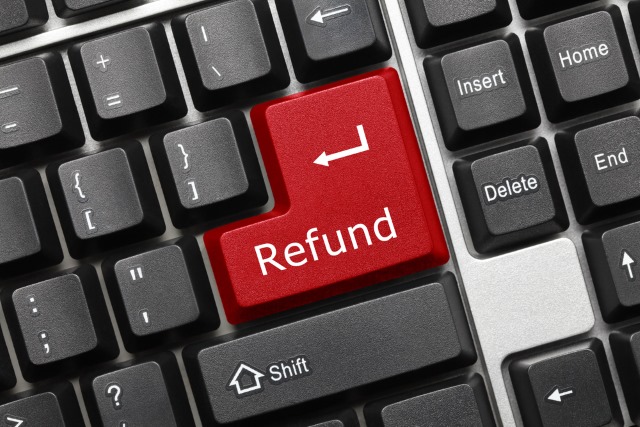 Much like Steam, Microsoft's Xbox One is to gain a "self-service refund" function. The idea is to make it easier to get a refund on games and other content that is not up to scratch, not what was expected, or simply not enjoyable.
Currently in testing with alpha users, the feature is due for a wider rollout, and will also make its way to Windows 10 users in the Windows Store. Of course, it is not going to be possible to get your money back on just anything, and there are few criteria that need to be met in order to qualify.
Microsoft says self-service refunds will give "customers a simple way to instantly return digital products like games and app through account.microsoft.com." As reported by Ars Technica, the company confirms that the feature is coming to Xbox One and Windows 10, and will be available to people who have purchased qualifying products in the last 14 days, and that have not been used for more than two hours.
Anyone looking to get their money back on a purchase needs to wait for a day before they can do so, and then will need to request the refund via their account in a web browser -- it does not look like it will be possible to instigate a refund through the store. Microsoft says that refunds will not be available for DLC and add-ons, and a system is in place to block those who "abuse self-service refunds."
Image credit: Artem Samokhvalov / Shutterstock