Leaked images show off Microsoft's upcoming Surface Pro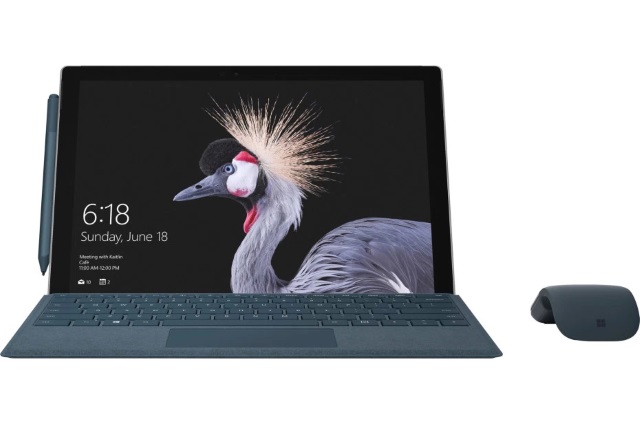 Panos Panay may have said that the Surface Pro 5 does not exist, but that certainly does not mean there's not a Surface Pro 4 successor. Microsoft has an event scheduled for Monday in Shanghai, and Panay himself has already indicated that it is Surface-related.
Ahead of the event, writer and serial leaker Evan Blass has revealed a number of images of the upcoming device which drops the numbering and is to be known simply as the Surface Pro.
Virtually nothing is known about the Surface Pro, but the images, published on VentureBeat, show that Microsoft has done very little to change the look of the latest addition to the Surface line-up. In fact, it is all but impossible to distinguish the Surface Pro from the Surface Pro 4; we'll just have to wait until Monday to find out what's happening beneath the hood in terms of new hardware.
The leaked images show that the system and accessories -- such as the Surface pen -- will be available in a choice of four colors. There's no word yet on pricing, but unless there are major changes to the hardware, it's safe to assume that it will be in line with previous models.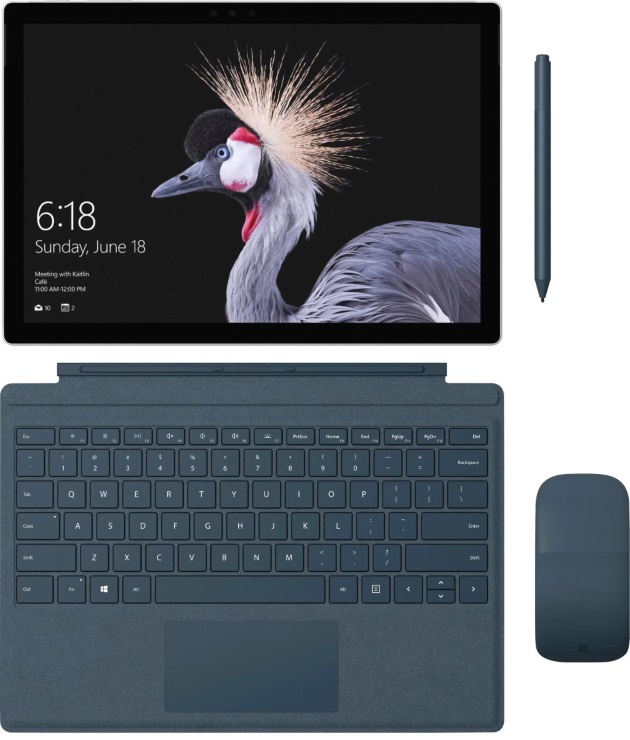 You can see more images of the Surface Pro on VentureBeat.
Image credit: VentureBeat