Windows 10 still failing to challenge Windows 7's market dominance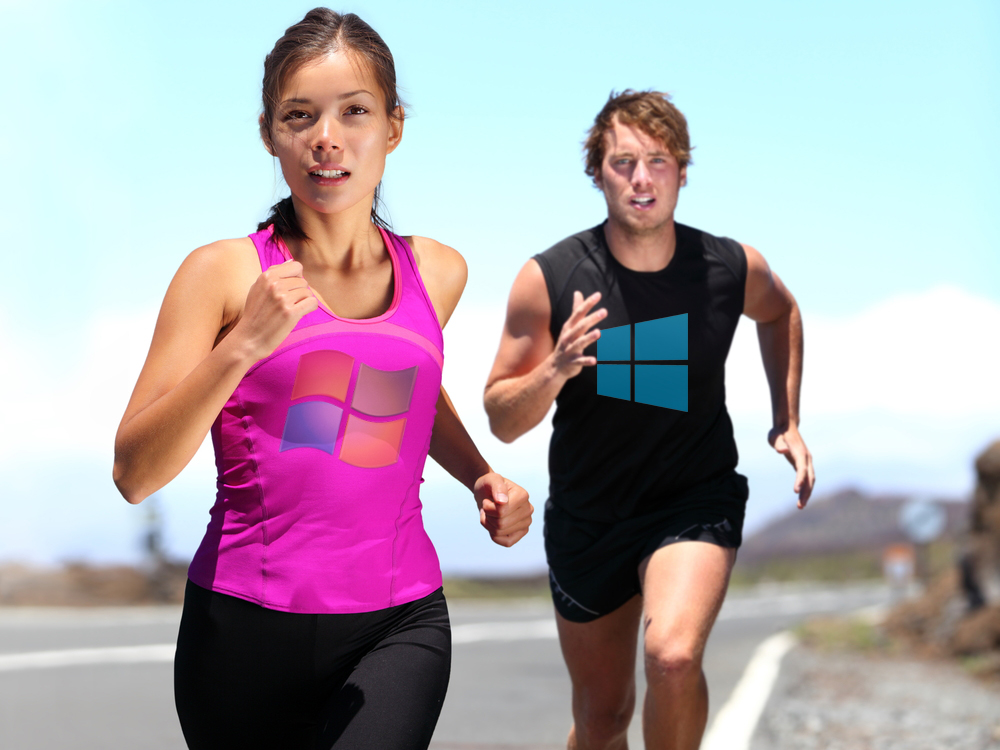 Last month I reported how, according to NetMarketShare's figures, Windows 10 had managed to grow its usage share by just 5 percentage points in an entire year. That's a shocking state of affairs for a relatively new -- and regularly updated -- operating system, especially given that Windows 7 enjoyed a 2 percentage overall increase in the same time frame.
In July, perhaps buoyed by the news that the Windows 10 Creators Update was finally going to be offered to (nearly) all, Windows 10 posted its largest usage increase for three months, although still nothing for Microsoft to get excited about.
SEE ALSO: How to enable and use Dolby Atmos surround sound in Windows 10
This time last year, Windows 10 was enjoying decent growth off the back of forced upgrades and the fact that the free-upgrade path was ending, but in July this year, with no urgency for users to switch to Windows 10, the OS grew by just 0.83 percentage points, giving it 27.63 percent of the Windows market.
Windows 7, in comparison, fell from 49.04 percent to 48.91 percent, a small drop of 0.13 percentage points.
Windows 8.1 went from 6.40 percent to 6.48 percent, a minor gain of 0.08 percentage points. Windows 8 also posted a slight increase, growing from 1.37 percent to 1.42 percent, an improvement of 0.05 percentage points. In total, the tiled OS gained 0.13 percentage points.
The ancient Windows XP fell 0.84 percentage points and now sits on 6.10 percent.
The big question, as ever, remains how well will Windows 10 do this month? Will August, be as kind -- or kinder -- as July? We'll find out in a month's time.
Image credit: Maridav/Shutterstock