Windows 10 Creators Update finally available to (almost) all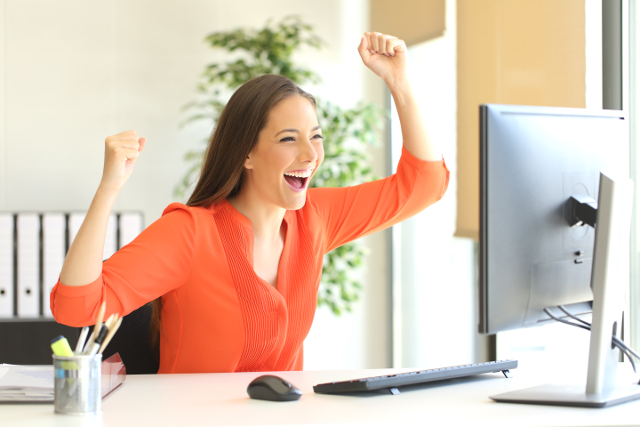 The Windows 10 Creators Update rollout has been glacially slow, and -- at times -- problematic. Shortly after it began, back at the start of April, Microsoft suggested people didn't manually install it, and three months after its official release only half of Windows 10 users were running it.
Finally, though, with the horrendously named Fall Creators Update due soon, Microsoft has made the decision to finally offer the current feature update to all -- well nearly all.
SEE ALSO: All the features Microsoft is removing or deprecating in Windows 10 Fall Creators Update
Announcing the move, John Cable, Director of Program Management, Windows Servicing and Delivery, says:
We're now moving from a targeted offering to full availability for all compatible devices running Windows 10 globally via Windows Update. Similarly, our commercial customers should feel confident to deploy this release broadly across their organizations.
Note the phrase "all compatible devices."  As we reported a week ago, there's a class of PC which can't install the Creators Update, even though they might be running Windows 10, or the Anniversary Update.
Cable also adds:
We are excited to make the Creators Update fully available to all our customers. We also encourage commercial organizations to begin broadly deploying Windows 10, version 1703, if you haven't already done so. You can verify your system is up to date on the Windows Security page. We will continue to ensure all eligible devices can now move forward to the Creators Update, if you are having trouble updating your device, see this helpful article. Staying up to date on both the latest feature and quality updates assures you of being on the most secure version of Windows 10 ever (version 1703).
So if you've been waiting patiently to be offered the Creators Update the good news is your long wait is very nearly over.
Photo Credit: Antonio Guillem / Shutterstock