HBO leaks Game of Thrones S07E06, Beyond the Wall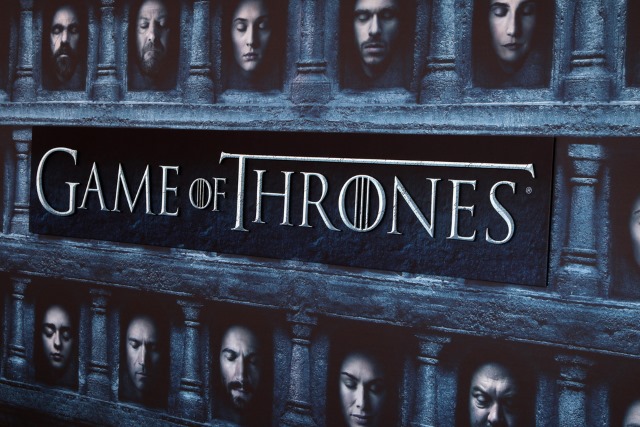 Season seven of Game of Thrones has been an absolute disaster for HBO. We have seen leaks and spoilers from both hackers and HBO's distributors, but now episode six of the season has leaked and HBO has no one to blame but itself.
HBO Spain accidentally made the episode available to subscribers for a full hour before pulling it. Of course, this hour gave people plenty of time to capture the show, and spoilers are now being shared online. On Reddit, talk of download links has been pushed to PMs as moderators are only too aware that HBO will be monitoring what's going on in light of the inadvertent leak.
See also:
If you're a fan of the show and you're keen on avoiding spoilers, you're going to have a tough time online for the next few days. Episode six is not due to air until Sunday, and until then you're going to have to wade carefully through the likes of Facebook and Twitter, but particularly over on Reddit where news of the leak broke on the r/Freefolk subreddit and there is also a spoiler-ridden discussion thread.
As the episode was only available for an hour -- and then, only in Spain -- there are plenty of people trying to grab a copy of the leaked episode. Moderators on Reddit have decided to "tighten up" their policies and offer some guidance for people:
Some Guidelines for Next 12 Hours...

Try and ask for PM's or post links only when it is widely uploaded. Assume HBO is watching these threads.
Ask for PM's here. Or in other threads. Don't create new ones.
Report fake links and PM real ones. I've got a lot of work to keep out malware this morning.
If your real link is removed...casualty of war. I can't verify everything, I'm sorry.
Be careful what you download. People will try and take advantage of this to have you install malware.

It is ok to ask for PM's or post links in this thread.

On sources:

There were Twitch and YouTube channels but they were taken down (and will be) quickly. Bad source to repost.
There is a live periscope of someone streaming it but bad quality. Potato quality.
We know the HD quality exists and should be uploaded soon. Reaching critical mass where too many copies will exist to be taken down.
Photo credit: Helga Esteb / Shutterstock