Carbon Black launches streaming protection against ransomware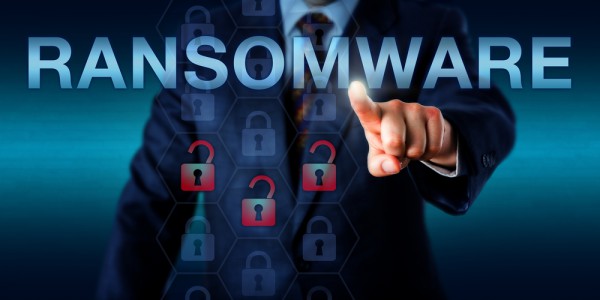 Ransomware remains one of the most serious threats to organizations of all sizes, but traditional signature-based detection methods can struggle to identify the latest attacks.
Endpoint security company Carbon Black is launching its latest Cb Defense next-generation anit virus (NGAV) solution using 'Streaming Ransomware Protection' designed to detect and prevent attacks, even if the ransomware employs fileless techniques or unknown tactics.
The software makes use of event-stream processing, which is the same technology that has revolutionized algorithmic day-trading, to continuously update risk profiles based on a stream of computer activity. When multiple, potentially malicious events occur in a cluster, Cb Defense blocks the attack.
Because it uses an event-stream model, Cb Defense is able to detect and prevent ransomware attacks, even if the attack uses an unknown file or no file at all. It can also work offline, protecting systems even if they are disconnected from the corporate network or the cloud.
"Ransomware has quickly evolved to become one of the most threatening attack methods used by modern cyber criminals," says Patrick Morley, Carbon Black's president and chief executive officer. "With the Q3 2017 release of Cb Defense, Carbon Black empowers enterprises to future-proof their ransomware defenses, equipping them with the ability to detect, prevent and respond to evolving attacks. With 'Streaming Ransomware Prevention' and 'Live Response' Carbon Black continues to lead innovation in the NGAV market."
The latest version of Cb Defense also incorporates Carbon Black's 'Live Response' capability. This gives security professionals a centralized, high-powered remediation console allowing them to respond to attacks in progress in real time in order to minimize business impact. They can also gain access to any endpoint to gather information, extract memory dumps, and run scripts for full remediation.
You can find out more about the latest Cb Defense release on the Carbon Black website.
Photo Credit: LeoWolfert/Shutterstock