SUSE Linux Enterprise 15 Beta 1 open source operating system available for download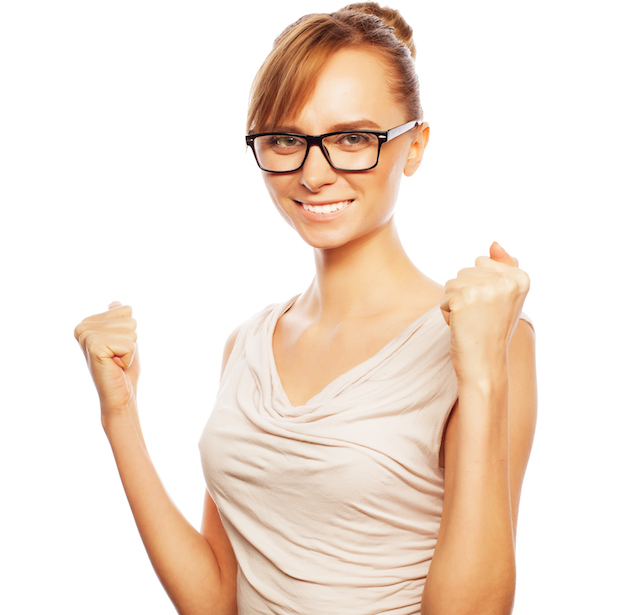 Linux powers the most popular mobile operating system, Android. It is also what many of the world's servers run. Despite this, people still think Linux is merely a hobby or niche project -- sorry, folks, it isn't. Even Microsoft has seen the light regarding Linux -- Bill Gates runs Android and the Windows Store hosts popular Linux distributions.
True, Linux does not have significant market share on consumer desktops, but it is extremely important to the enterprise. This is why Red Hat Inc is so successful with its Red Hat Enterprise Linux operating system. RHEL isn't the only game in town, however; SUSE Linux Enterprise is a viable alternative for servers, workstations, and more. Today, version 15 of the operating system gets its first beta, and you can begin testing it immediately.
"SUSE Linux Enterprise 15 Beta will be our new major release designed for IT Transformation! SLE 15 is developed with both 'Traditional Infrastructure' and 'Software-Defined Infrastructure' in mind, thus significant and major changes from the previous SUSE Linux Enterprise 12 are made to address both world in the more elegant and simpler way," says Frederic Crozat, Release Manager, SUSE Linux Enterprise Desktop.
ALSO READ: System76 'Lemur' and 'Galago Pro' Ubuntu Linux laptops get 8th gen Intel Core CPUs
Crozat shares the following "key objectives" for  SUSE Linux Enterprise 15.
Address traditional & containerized infrastructure and provide a common code base for traditional and agile data center.
Install all SUSE Linux Enterprise 15 products starting from a single medium.
Hassle-free use of modules & extensions and easily search, install, and use packages across the SUSE universe.
Multiple architectures and deployment scenarios available on:  X86_64, Power LE, System z, ARM64, for physical, virtual, host and guest, and cloud.
Compliance & Secure Development, Be compliant to regulations, built using a secure development model.
Details about SUSE Linux Enterprise 15 Beta 1 are rather light at the moment. For instance, even the changelog is unavailable -- it is promised for future versions of the operating system, however. If your organization is currently running SUSE Linux Enterprise, it would still be a wise move to test it on a non-production machine so you can experience the forthcoming changes.
Want to give SUSE Linux Enterprise 15 Beta 1 a try? You can download it now here.
Photo Credit: Raisa Kanareva / Shutterstock