Christmas comes early! LibreELEC (Krypton) 8.2.2 Kodi Linux distro is here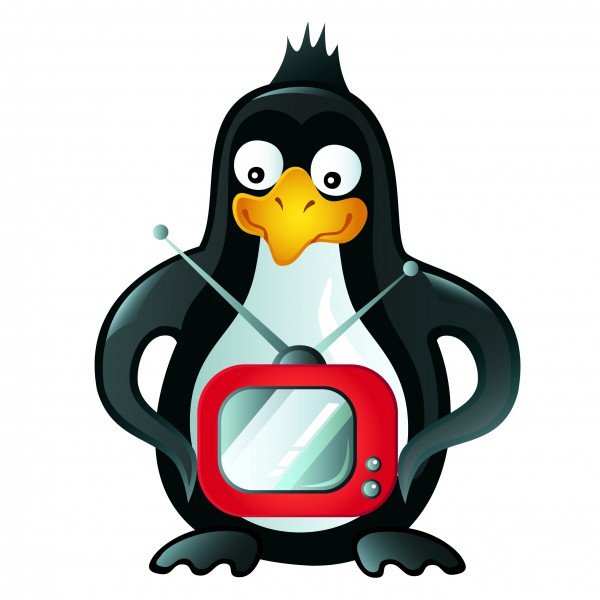 Christmas is almost here, and I don't know about y'all, but I am thrilled. While I am looking forward to spending time with family and thinking about the birth of Jesus, I am not ashamed to say I am excited about presents too!
Today, Christmas comes a bit early thanks to a new LibreELEC (Krypton) release. Version 8.2.2 of the Kodi-focused Linux-based operating system is being called a minor release, but it is still a very special gift for users of the media center. After all, version 8.2.1 was previously called the final Krypton version, but as we now know, it wasn't.
"LibreELEC 8.2.2 is a minor maintenance release to resolve an ffmpeg issue that allows the legions of 3D movie fans (both of you) to watch them again. It also fixes an issue with the WeTek Core after recent WeOS updates have been installed, adds support for the 2nd generation of RF remote from OSMC, and disables the flashing blue 'activity' LED on the Odroid C2 that most users find annoying. That's all it contains. No package bumps or driver or kernel changes are included, because at this late stage of the release cycle we have no desire to go fix things that might add new bugs," says The LibreELEC Team.
ALSO READ: Spotify now available as a Snap for Linux
The team also says, "Auto-update will be postponed until December 27 or 28 to ensure project staff focus on their family and friends over Christmas, not forum posts. Until then older releases can be updated to 8.2.2 using the GUI manual update function in the LibreELEC settings add-on."
As you can see, to get LibreELEC 8.2.2, you will need to manually update your current 8.2.1 installs. Auto-updating will not go alive until after the Christmas holiday. Since the improvements are a bit niche, that is probably fine. Quite frankly, if you aren't impacted by the bugs that 8.2.2 fixes, you should probably just wait.
Photo Credit: annanizami / Shutterstock