White House refutes claims it wants to build its own 5G network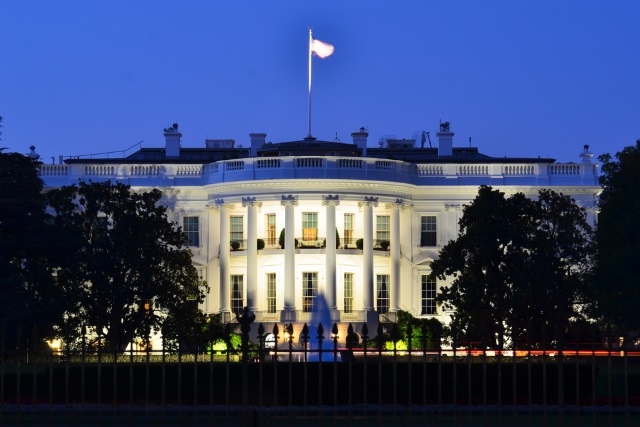 Documents that came to light recently suggested that the Trump administration was considering creating a government-controlled 5G network. It was an idea viewed in a dim light by the FCC, but now the White House has denied it has such plans.
Despite the unearthing of a memo to the contrary, the US government insists there are no such plans under consideration.
See also:
White House sources say that while the idea had been floated at a low level, it is not a serious policy consideration, and it is unlikely to ever become one. A memo and PowerPoint presentation shared by Axios suggested that the government was considering a nationalized 5G network to protect against potential threats from China.
But sources speaking to Recode say that the proposal is not only very old, but gained no support from the administration.
FCC chairman Ajit Pai had already spoken out against the rumors, saying:
Any federal effort to construct a nationalized 5G network would be a costly and counterproductive distraction from the policies we need to help the United States win the 5G future.
Image credit: Orhan Cam / Shutterstock