Virgin Mobile to offer cheap, 'pre-loved' iPhone 7 and iPhone 7 Plus handsets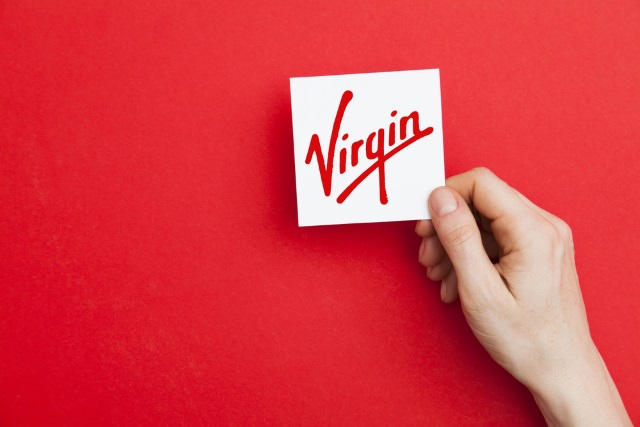 Virgin Mobile has announced plans to offer Certified Pre-Loved iPhone 7 and iPhone 7 Plus handsets in the US. Starting in February, the company will be offering the phones for between $379.99 and $429.99.
It is already possible to buy a Certified Pre-Loved iPhone 6s or iPhone 6s Plus from Virgin Mobile, and by adding the newer handsets to the program, the company is offering a cheaper way to buy a more recent iPhone.
See also:
All phones that fall under the Certified Pre-Loved banner are inspected and tested to ensure that they meet Apple's standards and specifications, and they include a 12-month warranty from Apple. The phones are kitted out with new batteries and the latest version of iOS, as well as a brand new charger and pair of Apple EarPods.
Doug Smith, COO and general manager of Virgin Mobile USA explains:
At Virgin Mobile, we strive to make mobile simpler and redefine what's possible in a complex industry. We're excited to make our Certified Pre-Loved program even more compelling by adding iPhone 7 and iPhone 7 Plus, giving our customers more choice at a great value. And you can rest assured that your iPhone is backed by a one-year Apple limited warranty.
Find out more at VirginMobileUSA.com
Image credit: Ink Drop / Shutterstock