Microsoft confirms Windows 10 S will become a 'mode' of Windows 10 next year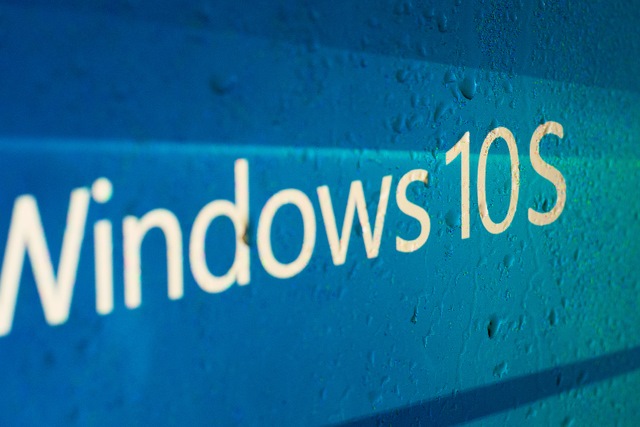 It was reported last month that Microsoft was planning to transition its education-focused Windows 10 S from a separate operating system into a "mode" in existing versions of Windows 10.
It was a move that surprised no one. Windows 10 S is a locked down version of Windows 10 that can only run UWP apps from the Microsoft Store, and while that makes it more secure, it also significantly limits what can be done with the OS.
SEE ALSO: NetMarketShare: Windows 10 lost share last month
Windows 10 S is mostly found on the Surface Laptop and a number of other education-focused devices, but it hasn't enjoyed the success that Microsoft hoped for, so making it part of Windows 10, rather than a standalone OS, makes a lot of sense.
Windows 10 S users who require more features, and the ability to run desktop programs can upgrade to Windows 10 Pro via the Windows Store.
Microsoft had yet to comment on the reports of Windows 10 S becoming part of Windows 10, but responding to a tweet from a PC World reporter, Microsoft's Joe Belfiore confirmed the plans, saying:
We use Win10S as an option for schools or businesses that want the 'low-hassle'/guaranteed performance version. Next year 10S will be a "mode" of existing versions, not a distinct version.
This move means it will be easier for Microsoft to continue to offer Windows 10 S to users, while simplifying the upgrade path. It will be much simpler, and quicker, for a Windows 10 S user to switch to Home or Pro, as they will already have that operating system installed.
We use Win10S as an option for schools or businesses that want the 'low-hassle'/ guaranteed performance version. Next year 10S will be a "mode" of existing versions, not a distinct version. SO … I think it's totally fine/good that it's not mentioned.

— Joe Belfiore (@joebelfiore) March 7, 2018
Image credit: Artem Postoev / Shutterstock