Linux Foundation announces open source ACRN hypervisor for the Internet of Things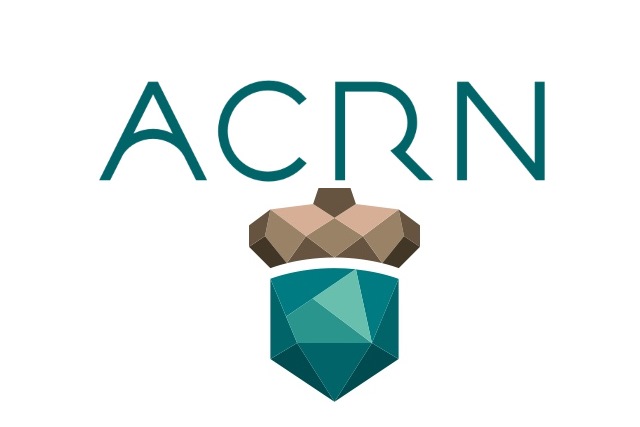 The Linux Foundation has released details of one of its open source projects, ACRN -- a hypervisor designed for the Internet of Things and embedded devices. And, yes, it is pronounced "acorn".
The project was helped by contributions of code and engineering from Intel, and the aim was to create a system for managing virtual machines that was both flexible and small. With a Linux-based service OS, ACRN can run multiple guest operating systems at the same time, making it ideal for many scenarios.
See also:
The Linux Foundation says that the hypervisor and device model have been built with "safety-critical workloads" in mind, and it envisions ACRN being used to consolidate a number of IoT workloads onto a single platform. While the project is presented as a powerful and flexible solution from the offset, the embedded developer community is invited to contribute code to further expand and improve things.
Jim Zemlin, executive director of The Linux Foundation, says:
With project ACRN, embedded developers have a new, immediately available hypervisor option. ACRN's optimization for resource-constrained devices and focus on isolating safety-critical workloads and giving them priority make the project applicable across many IoT use cases. We're pleased to welcome project ACRN and invite embedded developers to get involved in the new community.
ACRN's small footprint is partly attributable to the fact that it takes a mere 25,000 lines of code for a hypervisor. There's already involvement from the likes of ADLINK, Aptiv, Intel Corporation, LG Electronics and Neusoft Corporation, and it's likely that many more names will join this list.
Angelo Corsaro, chief technology officer of ADLINK Technology, says:
The lack of open source virtualization solutions for embedded, real-time, and safety-critical systems has been greatly hindering consolidation and to some extent the most interesting forms of fog computing. The release of ACRN as a Linux Foundation project by Intel will be a game changer as it brings the agility and manageability of virtualized environments into embedded and real-time systems. This will be a key enabler toward making the Industrial Internet of Things happen for real.
More information is available on the ACRN project website.