Google buys Tenor -- the animated GIF service, not Luciano Pavarotti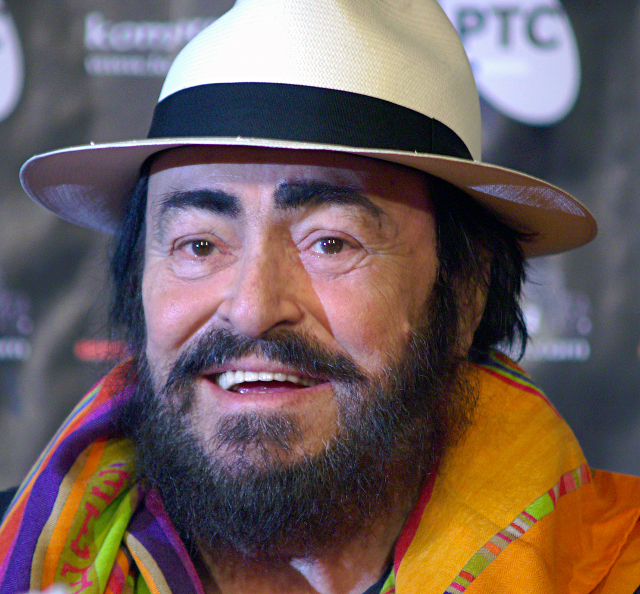 Google is a rather innovative company. Sometimes it creates excellent products and services in-house, and other times, it uses its billions of dollars to buy other companies. In other words, it isn't a stranger to bolstering its portfolio through acquisition. For instance, the search giant bought Nest, giving it a jump-start in the smart home market.
Today, Google announces its latest acquisition -- Tenor. Wait, did Google buy the deceased Luciano Pavarotti? No, it didn't buy a tenor, it bought the Tenor -- the animated GIF hosting service. If you are not familiar, Tenor is a service that allows users to search for and insert GIFs. It is a great way to enhance text-based communications -- arguably superior to emoji.
ALSO READ: Google Chrome to mark all non-HTTPS websites "not secure"
"When we started Google Images, we focused on making it easy to find photos and images from across the web. But as the web evolved and mobile devices changed the way people search, the way people use Google Images has changed too. Most people now use Google Images to find more information about a topic, and to help them communicate and express themselves -- case in point, we see millions of searches for GIFs every day. We've continued to evolve Google Images to meet both of these needs, and today we're bringing GIFs more closely into the fold by acquiring Tenor, a GIF platform for Android, iOS and desktop," says Cathy Edwards, Director of Engineering, Google Images.
ALSO READ: Google 'Song Maker' can turn any nincompoop into a musician
Edwards further explains, "With their deep library of content, Tenor surfaces the right GIFs in the moment so you can find the one that matches your mood. Tenor will help us do this more effectively in Google Images as well as other products that use GIFs, like Gboard. Tenor will continue to operate as a separate brand, and we're looking forward to investing in their technology and relationships with content and API partners."
ALSO READ: Google improves YouTube live streaming
Since Google intends to let Tenor operate independently, this acquisition is slightly puzzling. Sure, making Gboard better is cool, but ultimately, the search giant is a business -- its goal is to make money. How Tenor translates into profits remains to be seen -- maybe Google will license the service to third parties? Who knows. What we do know, however, is that for existing Tenor users, the service should continue to work as it currently does.
Photo Credit: Marko Rupena / Shutterstock