Google improves YouTube live streaming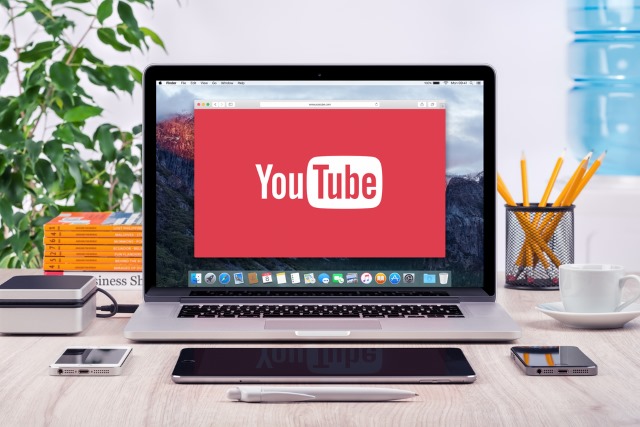 Sadly, YouTube has a problem with cancerous content and fake news these days, but it is still a great platform for family-friendly creators too. Ultimately, Google's video platform remains a staple on the web despite recent controversies. Thankfully, the company is working hard to fight against this deluge of negative content.
One of the best aspects of YouTube is the live streaming functionality. This allows content creators to better interact with fans by providing a live environment -- not just pre-recorded and edited videos. Today, Google announces that it is making live streaming even better, with things like IFTTT (If This, Then That) support for Super Chats and the ability to add location tags to streams.
"Live chat plays a key role in creating connections between creators and their community. Today we are starting to roll out chat replay to YouTube, so you can follow the conversation even after a live stream is over. Live chat replays will show up alongside the video, exactly as it appeared live," says Kurt Wilms, YouTube Live Video Product Lead, Google.
ALSO READ: Google brings YouTube TV to Roku and Apple TV
Speaking of improved text captioning, Wilms explains, "When professionally provided captions aren't available, our new live automatic captions provide creators a quick and inexpensive way to make live streams accessible to more people. With our live automatic speech recognition (LASR) technology, you'll get captions with error rates and latency approaching industry standards. We'll roll this out in the coming weeks, and will continue to improve accuracy and latency of automatic captions."
Are you a fan of YouTube? A content creator? Maybe both? If so, please tell me what you think about these changes in the comments below.
Image credit: Alexey Boldin / Shutterstock