Google views Kodi as a piracy tool, makes it harder to search for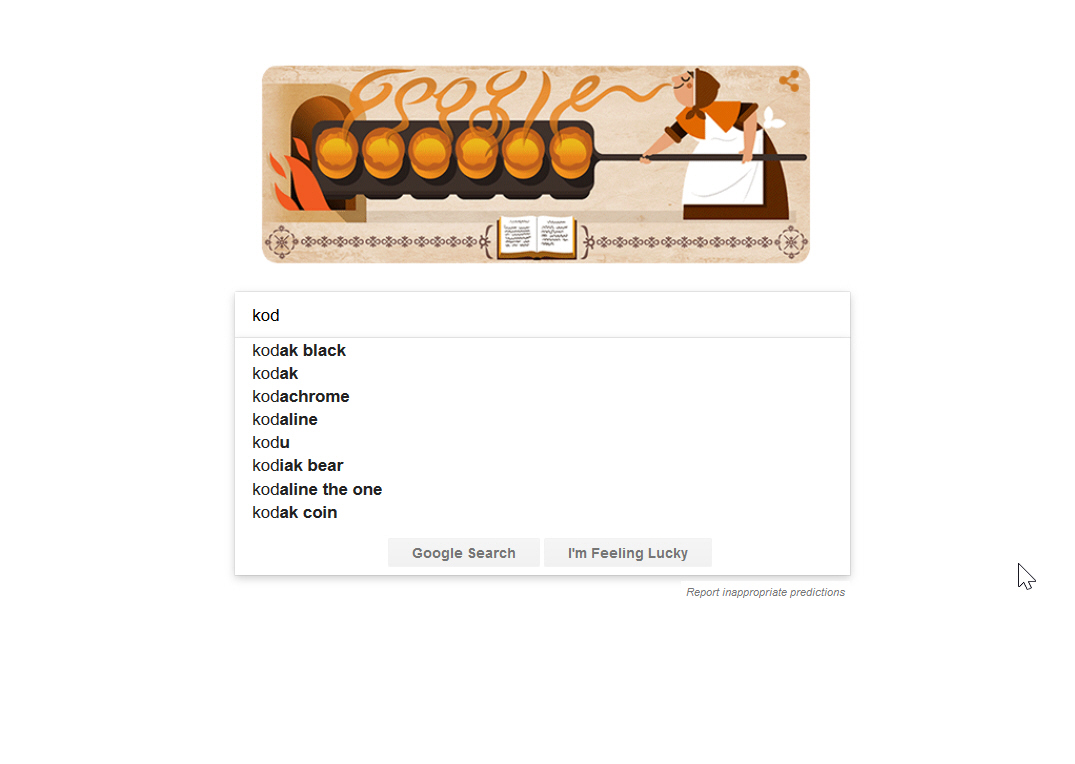 Kodi is a perfectly legal, open source media center. It can play any kind of audio and video, and is packed with features. However, its support for third-party add-ons, including those that allow for illegal streaming, means that it's often viewed as being synonymous with piracy.
Google frequently tweaks its search algorithm to downgrade pirate related terms, and Kodi's reputation -- deserved or not -- means it has become a victim of this approach.
SEE ALSO:
As spotted by TorrentFreak, Google has added "Kodi" to its autocomplete piracy filter. This means that when someone starts typing in the first letters of the media center's name -- "k… o… d…" Google will suggest pretty much anything apart from Kodi.
Kodak black, Kodak, Kodaline, Kodiak bear, and Kodak coin all appear in the drop-down list, even though there's a pretty good chance that Kodi would normally rank higher than all of those.
This is the exact treatment that Google has previously handed out to "pirate" (pirates bay is the closest autocomplete comes to suggesting what you might actually be looking for).
Searching for add-ons for Kodi? Google's autocomplete will also pretend such things don't exist. Type "addons for k" and it will suggest addons for kototime, addons for krypton 17.6 (A Kodi build!) and addons for kronos wow.
When asked about its latest move, Google told TorrentFreak:
Since 2011, we have been filtering certain terms closely associated with copyright infringement from Google Autocomplete. This action is consistent with that long-standing strategy.
Understandably, Team Kodi is unimpressed with Google's move. XBMC Foundation President Nathan Betzen stated:
We are surprised and disappointed to discover Kodi has been removed from autocomplete, as Kodi is perfectly legal open source software. We have a professional relationship with the MPAA, who have specifically made clear in the past their own position that Kodi is legal software. We hope Google will reconsider this decision in the future, or at a minimum limit their removal to search terms where the legality is actually in dispute.