Microsoft acquires AI startup Semantic Machines to help boost Cortana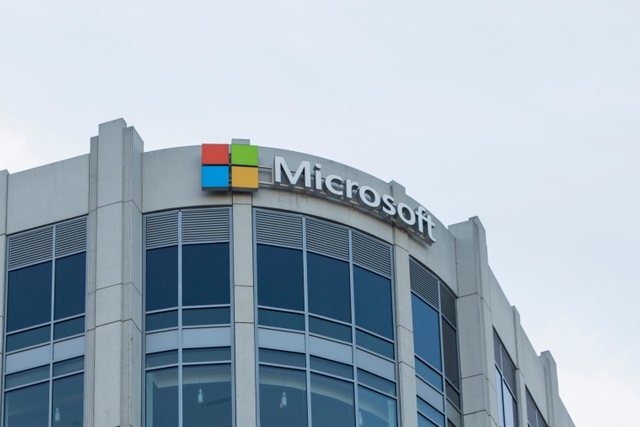 Microsoft has announced plans to acquire Semantic Machines, a startup based in Berkley, California, that specializes in conversational artificial intelligence.
The acquisition makes a great deal of sense because of Microsoft's desire to push Cortana forward, and the general increased interest in voice-powered digital assistants and chatbots -- and products such as Google Duplex. The Semantic Machines team includes members who have worked on Siri and with speech-recognition firm Nuance.
See also:
Semantic Machines covers speech synthesis, deep learning and natural language processing, all things that will be of benefit to Cortana in the long-run. Microsoft will be hoping that the acquisition will help it to better compete with the likes of Siri and Alexa.
Announcing the acquisition in a blog post, CVP and chief technology officer of Microsoft AI and Research David Ku wrote:
We are excited to announce today that we have acquired Semantic Machines Inc., a Berkeley, California-based company that has developed a revolutionary new approach to building conversational AI. Their work uses the power of machine learning to enable users to discover, access and interact with information and services in a much more natural way, and with significantly less effort.
He goes on to say what this means for the future of Cortana:
We are further developing our work in conversational AI with our digital assistant Cortana, as well as with social chatbots like XiaoIce. XiaoIce has had more than 30 billion conversations, averaging up to 30 minutes each, with 200 million users across platforms in China, Japan, the United States, India and Indonesia. With XiaoIce and Cortana, we've made breakthroughs in speech recognition and more recently become the first to add full-duplex voice sense to a conversational AI system, allowing people to carry on a conversation naturally.

With the acquisition of Semantic Machines, we will establish a conversational AI center of excellence in Berkeley to push forward the boundaries of what is possible in language interfaces. Combining Semantic Machines' technology with Microsoft's own AI advances, we aim to deliver powerful, natural and more productive user experiences that will take conversational computing to a new level. We're excited to bring the Semantic Machines team and their technology to Microsoft.
Semantic Machines has not issued a statement of its own beyond saying: "We've recently closed on an agreement to be acquired by Microsoft."
Image credit: rvolkan / Shutterstock