Mixmax Gmail-enhancer gets even better with new GDPR-focused features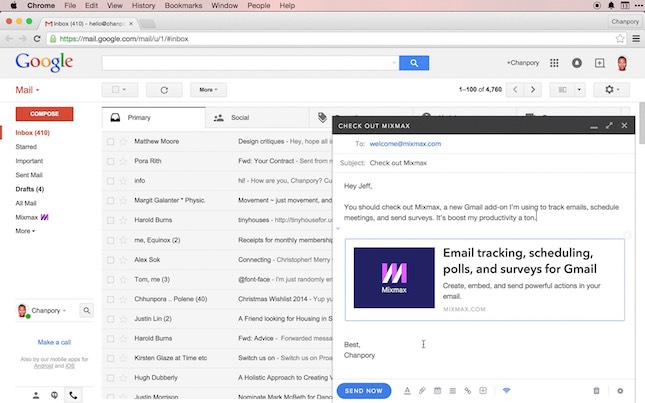 Gmail is a great tool for personal email, but for business, not so much. Don't get me wrong, some organizations use it with great success, but overall, it is a bit weak. If you are a professional that uses Gmail, please know there is a really cool tool to enhance the service -- Mixmax.
If you aren't familiar, Mixmax leverages a special Chrome plugin to breathe new life into Google's email service -- we reported on it back in 2015. It lets you do things like track email engagement, more easily schedule meetings, and embed presentations, to name a few. It can even integrate with popular services like GitHub, Dropbox, and Salesforce. Mixmax is used by some very reputable companies too, such as Google, LinkedIn, and Uber.
See also:
Unfortunately, GDPR complicated things a bit -- the email tracking feature in particular could be a violation in some situations. Luckily, the team at Mixmax was prepared, and as a result, the service has new GDPR-focused features, including the ability to disable tracking to those in the EU.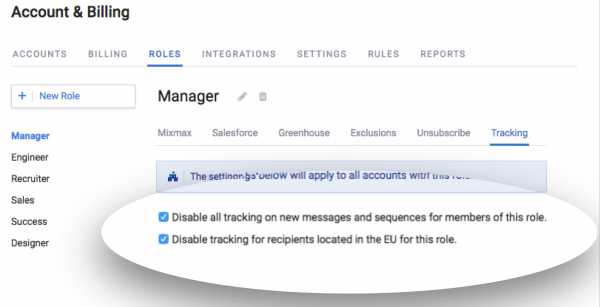 Mixmax shares the following new GDPR features that are now available.
Automatically turn off tracking for recipients based in the 

EU


Mixmax will detect if you're safe to track a recipient's activity, and will turn tracking on or off as needed, without you having to think about it.
More fine-grained controls for email tracking
You can now turn tracking off for everyone in your company, or just for particular roles. Or keep tracking on, but just turn if off for Sequences if you're emailing a lot to recipients in the 

EU

.
Organization-level unsubscribe
If you're using sequences, ensure all bulk emails at your company have unsubscribe links. The unsubscribe links are controlled globally, and add to one centralized list.
These new features make a seemingly great service even better, but Mixmax is much more than just email tracking. For instance -- ever find yourself typing the same email again and again? You should instead be using templates. Mixmax lets you easily insert templates without leaving your web browser -- much better than copy/pasting from, say, a Word document.
This is not just great for productivity, but it avoids situations where some employees are using locally-stored outdated information -- group templates will provide a more consistent experience.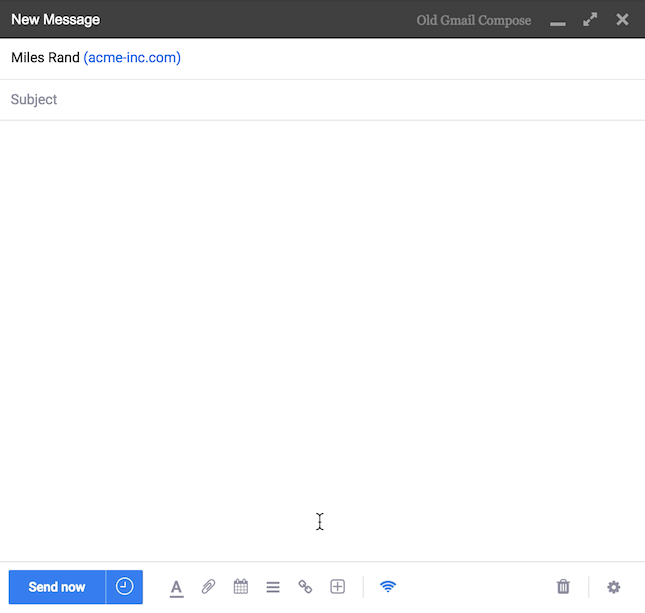 Another cool feature is the ability to embed polls directly into email. Whether you are in sales, marketing, or just a data scientist, you will appreciate that. Why? Because it should lead to a higher conversion rate.
If you are interested in learning more about Mixmax, you can check out the company website here. Pricing starts at $9/ month (per user) and increases based on tier of service. You can see a comparison between the different levels here.