#BetaNews20 Giveaway: Meural Canvas Wi-Fi enabled digital art frame from Wellbots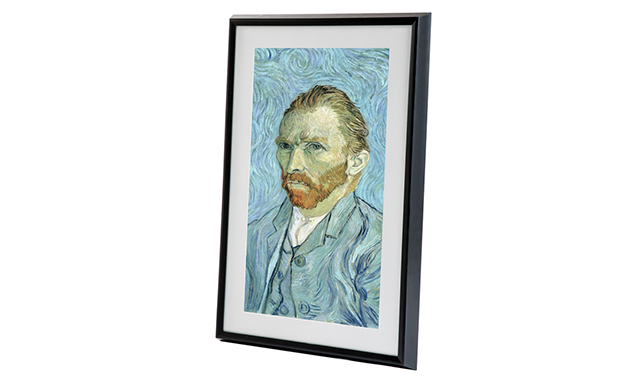 Throughout the entire month of June, BetaNews will giving away thousands of dollars of amazing prizes to celebrate our 20th birthday!
Our third giveaway is a Meural Canvas handcrafted 27in digital art frame courtesy of Wellbots. This is a spectacular product built to showcase high quality artwork. Each frame gives you instant access to amazing works of art and photography, and it's easy to upload your own images to the Wi-Fi enabled canvas.
You can change the art on display by using the smartphone or desktop apps or touch-free gesture control.
As Wellbots explains:
You can change what you see with a simple wave of the hand. Feeling in the mood for a Van Gogh, swipe left or right until you find it in the gallery. Want to learn more about what you're seeing? Swipe up for a detailed description of the image. Tired of classical landscapes? Swipe up twice to view your other collections and pick one that you're in the mood for. Meural is that easy and that beautiful.
SEE ALSO:
To unlock access to 30,000+ pieces of art you'll need a subscription, but the frame comes with a sampler of 100 iconic artworks and you can easily upload your own photos and images.
Each image is lifelike and textured like a real painting, and the frame itself is authentic, handcrafted wood that can be enjoyed in landscape or portrait orientations. It comes in a choice of colors although the one we're giving away is the black (Leonora) model.
Included in the box is:
1 Meural Frame
1 stylish nylon power cable (Black or White)
2 Wall mounting bolts
User Manual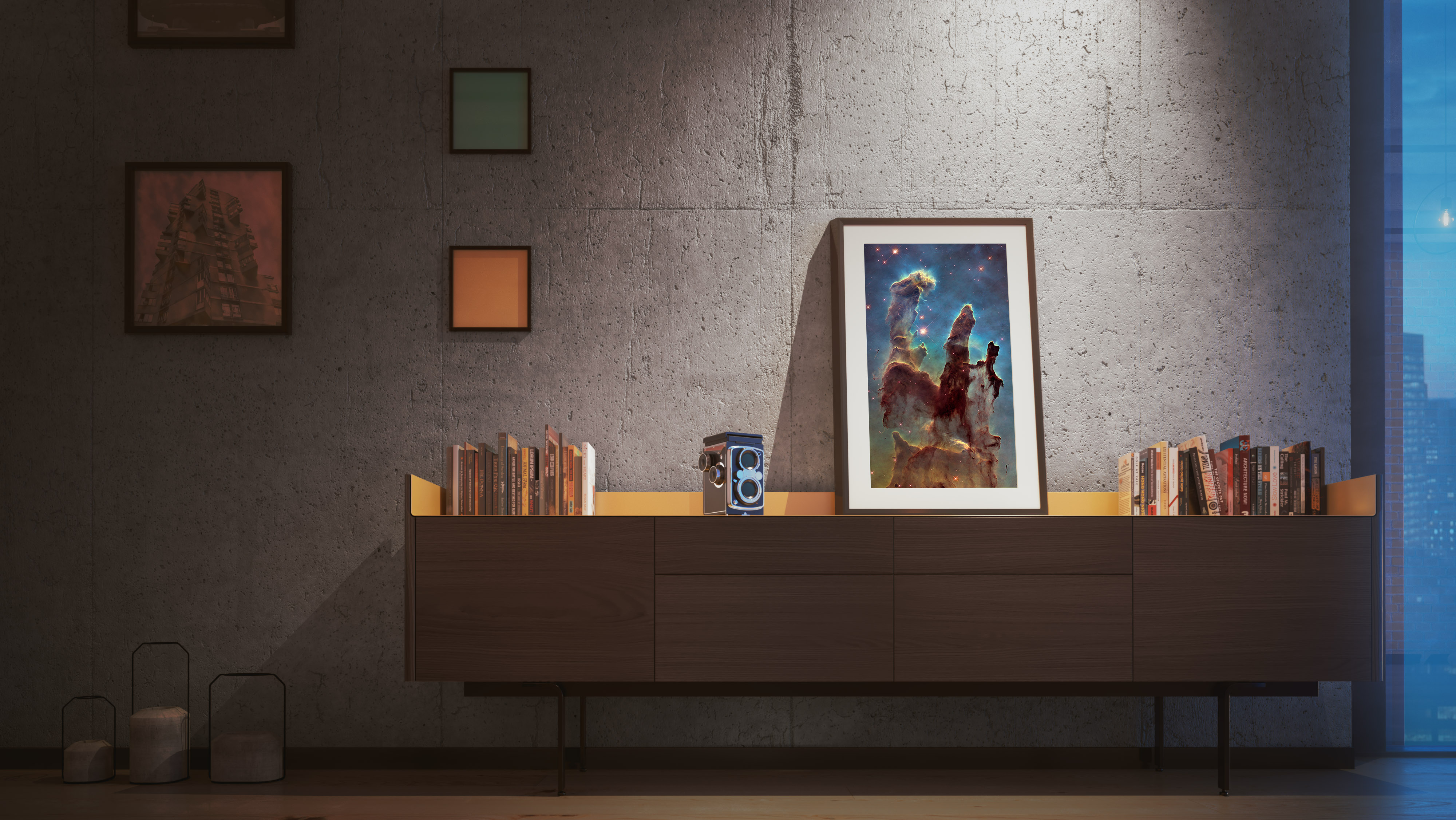 Specs are as follows:
WARRANTY: 1 year
DISPLAY: 27in 1080p IPS with Anti-Glare Technology
STANDARD FRAME DIMENSIONS: 30in x 20in x 1.5in
WEIGHT: 20 lbs.
RESOLUTION: 1920 x 1080 Full HD
BRIGHTNESS: 300 cd/m2
STORAGE: 8 GB
PROCESSOR: 1.8 GHz Quad Core ARM Cortex-A17
CONNECTIVITY: 802.11 b/g/n WiFi + Bluetooth
To take part in the giveaway, simply complete the entries below. You can enter multiple times by using all the entry methods. The winner must have a mailing address in the Contiguous United States. We will email the winner, so be sure to use a valid email address. You will have 48 hours to reply to our email -- failure to do so means you forfeit and we pick a new winner.
The competition ends on June 20.
While we are giving one of these away, you could ensure you get one for yourself by purchasing it here.