Linux Mint Debian Edition (LMDE) 3 'Cindy' BETA available for download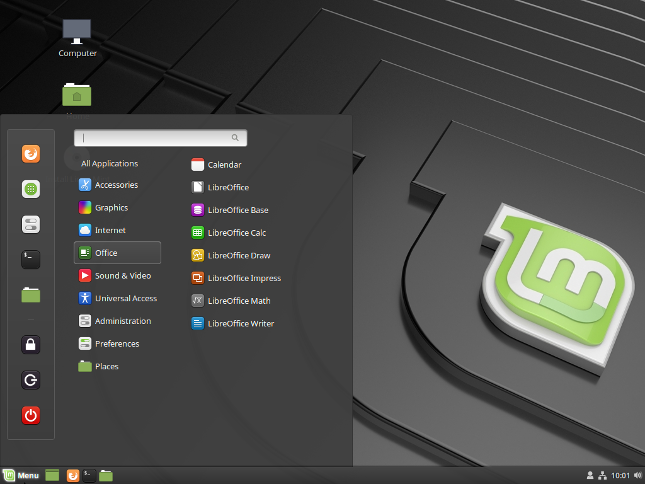 Back in June, we reported that Linux Mint Debian Edition 3 BETA would be released in July. Well, LMDE 3 did make the deadline, albeit barely. Yes, today, on the final day of the month, the BETA version of the rolling release operating system becomes available.
Unlike the traditional Linux Mint operating system which is based on Ubuntu, LMDE is based on Debian. To be more precise, LMDE 3 BETA is based on Debian Stretch. While this Debian version of Mint is perfectly usable as a daily driver, its real focus is as a contingency plan in case development of Ubuntu ever ceases in the future.
ALSO READ: Linux Mint developers planning big Cinnamon 4.0 improvements
Speaking on Linux Mint Debian Edition, project leader Clement Lefebvre says the following.
There are no point releases in LMDE. Other than bug fixes and security fixes Debian base packages stay the same, but Mint and desktop components are updated continuously. When ready, newly developed features get directly into LMDE, whereas they are staged for inclusion on the next upcoming Linux Mint point release.
ALSO READ: MintBox Mini 2 now available for purchase with Linux Mint 19 'Tara' pre-installed
If you would like to download LMDE 3 BETA, you can get it here. There are 32-bit and 64-bit variants, both of which use the excellent Cinnamon desktop environment. Before installing, it is recommended that you read the release notes here so you can be aware of known issues. Remember, since this is a pre-release operating system, it is not recommended to install on a production machine.