Logitech buying Blue Microphones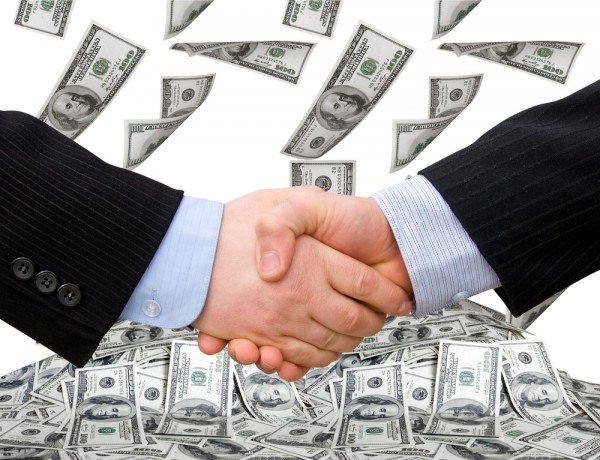 When one company acquires another, the deal it is often judged by how much financial sense it makes. For instance, when Microsoft bought LinkedIn for $26 billion, many pundits thought it was a colossal waste of money. I suppose time will tell if the Windows-maker made a mistake or not. On the flip side, Amazon's acquisition of Twitch for nearly $1 billion is now looking quite brilliant -- the video platform is getting more popular every day.
Today, Logitech announces it is acquiring Blue Microphones for $117 million. While obviously not as big as the two aforementioned acquisitions, it is still very intriguing. Actually, Logitech's purchase of Blue makes a ton of sense, as the microphone-maker's portfolio fits in perfectly with its new owner's products. Logitech is known for producing high-quality accessories, and while it does make headsets, it doesn't really produce high-end microphones -- the acquisition fills a void. And so, the deal seems like it could be a match made in heaven.
ALSO READ: Logitech unveils G512 RGB Mechanical Gaming Keyboard with new 'GX Blue' switch option
"Today, we've got exciting news: Logitech has agreed to acquire Blue Microphones, a leader in studio-quality microphones these past 20 years. Their products are used by music artists -- legends and talents such as Bob Dylan and Imagine Dragons -- so they can create their own distinctive sound in the highest quality. And that's not all. If you haven't heard of Blue's Yeti and Snowball lines of microphones, you really need to check them out. In truth, you really have heard them … on most of your favorite podcasts, streams and YouTube channels. Because if you're not using a Blue mic, your go-to internet personalities probably are," says Logitech.
ALSO READ: Logitech Rally is a premium 4K video conference camera for meeting rooms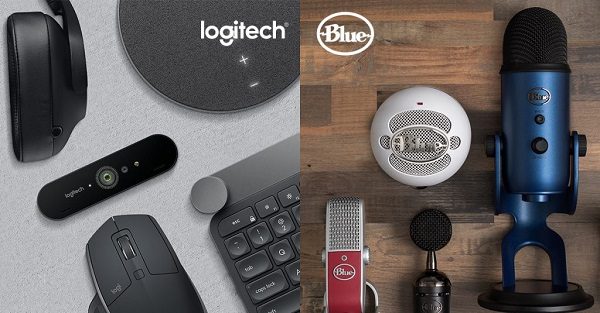 The famed accessory-maker further says, "For Logitech, this is a new space. But, at the same time, it's not at all. Gamers are already using our Logitech G webcams to stream. People are video calling with friends and family thanks to Logitech every day. And in business, our audio and video know-how is apparent every time a video meeting takes place at the office. Joining up with Blue and their microphone lines is a logical adjacent opportunity with great synergies. We can't wait to get going!"
ALSO READ: Logitech releases R500 Laser Presentation Remote and updated Spotlight software
Blue Microphones says the following.
So here's the deal: all of us here at Blue will keep creating cool stuff for professional musicians, gamers, podcasters, YouTubers, and streamers; Logitech will help us conquer the world. It's a great partnership full of possibilities. And our new extended Logi family also includes Ultimate Ears, Jaybird, Logitech G and Astro Gaming. Nice.
Whether or not this acquisition will prove profitable for Logitech remains to be seen. With that said, the company doesn't have much to lose from it. In other words, this deal won't make or break Logitech -- it seems to be low risk/high reward. The Blue branding has quite the loyal following with content creators, such as streamers, musicians, vloggers, and podcasters -- Logitech's backing should only bolster it.
Image Credit: vovan / Shutterstock