Best Windows 10 apps this week

Two-hundred-and-ninety-five in a series. Welcome to this week's overview of the best apps, games and extensions released for Windows 10 on the Windows Store in the past seven days.
Microsoft plans to launch a dark theme for File Explorer in the next Windows 10 version. If you are worried about privacy, check out Wayne's review of Blackbird which is a tweaking tool for Windows 10.
The latest version of Chrome for the desktop supports native notifications on Windows 10.
As always, if I've missed an app or game that has been released this week that you believe is particularly good, let me know in the comments below or notify me via email.
Discounts this week
The following list is a selection of the best deals. Make sure you check out the Store for all offers.
Some apps are discounted for more than one week. Only new apps and games are listed below. Check out the previous post in the series for past offers that may still be valid.
New apps and games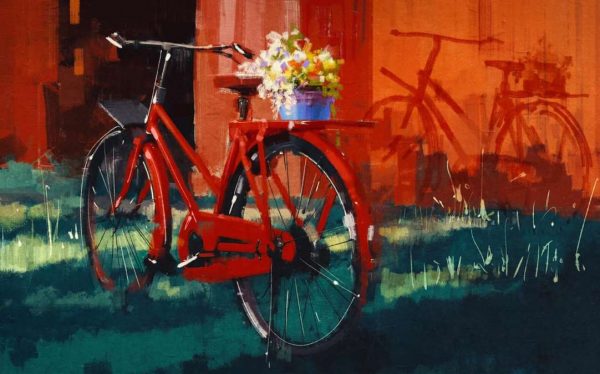 Artistic Endeavors is a new wallpaper pack by Microsoft. Windows 10 users can download and install it on their devices to set the included images as wallpapers.
It is a collection of images with "calming brushstrokes of birds, flowers, and landscapes".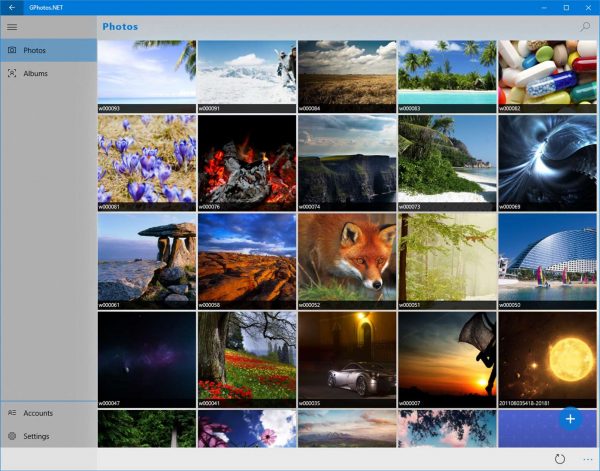 GPhotos.NET is a beta application at this point in time that displays all photos of a connected Google account in its interface.
The app is somewhat limited at this point in time due to being beta. It can list all Google Photos, supports uploads from the local system to Google's online storage, displays storage information, and supports a slideshow to view images.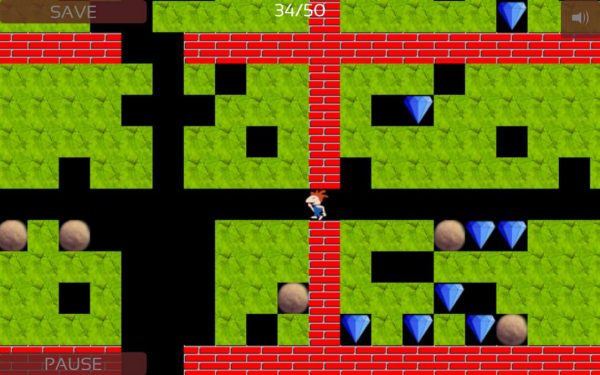 Remember Boulderdash? Lee Kee Child the gem hunter is more or less a clone of the classic arcade game.
Your mission is to collect diamonds in caves, avoid traps and animals, and reach the level exit once you have collected a set number of diamonds.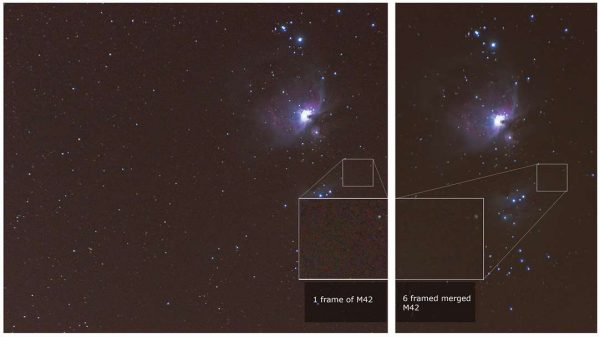 Photo Stacking is a brand new application for Windows 10 designed to merge multiple photos that depict the same scene into a single photo.
The application supports JPG and TIF as input and output formats and can merge any number of images.
Photographers may want to merge photos for noise removal or for special effects.
The lack of support for image formats is probably the main thing the developer needs to improve to increase the popularity of the app.
Notable updates
Ark View news reader updated with improved loading speed, updated user interface elements, and more.
Mail app gets inking support to compose emails in your own handwriting.