OnePlus is working on a smart TV -- and much more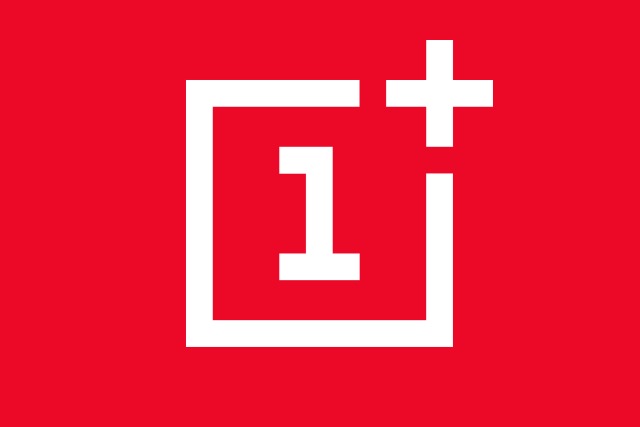 Looking to extend its product range, OnePlus has revealed that it plans to release a smart TV -- called OnePlus TV. Details are sketchy at the moment, but the company is planning to launch the product some time in 2019. And this is not all OnePlus has planned.
In a post on the OnePlus forums, co-founder Carl Pei explains that he wants the company to take "the first step in building a connected human experience". He fails to go into detail, but suggests that OnePlus wants to work in the "four major environments we experience each day: the home, the workplace, the commute, and being on-the-move".
See also:
Branching out from just phones and associated accessories is described as a "huge step", but Pei says that it is one that has been taken with "intense consideration and deliberation". Despite the reference to "four major environments", for now at least OnePlus is going to concentrate on the home -- but it seems that there could be more to come further down the line.
In his message, Pei says:
We want to bring the home environment to the next level of intelligent connectivity. To do this, we are building a new product of OnePlus' premium flagship design, image quality and audio experience to more seamlessly connect the home.

We call it: OnePlus TV.

We believe your TV has the potential to be so much more than where you watch your favorite shows.

Since 2013, we have focused on building the best smartphone possible. In the process, our team and community have learned a tremendous amount about software, hardware, design, product development, and delivering on the best possible user experience. These efforts -- all of those long nights and weekends in the office contributed by this team and community have paved an excellent foundation on which to build the OnePlus TV experience.
He says that "over the next five years, developments in 5G and Artificial Intelligence will offer an even greater canvas to brainstorm how to improve life as we know it". What this means for OnePlus in "the workplace, the commute, and being on-the-move" environments remains to be seen.