Consumer Reports now recommends Microsoft Surface laptops -- apart from Surface Go with its 'lag'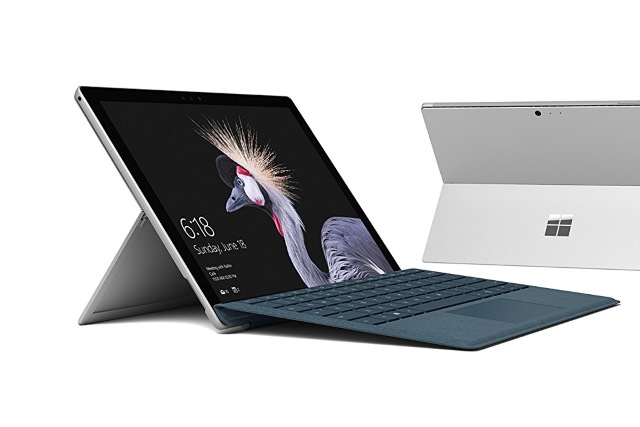 Last year Consumer Reports stripped Microsoft Surface laptops of its coveted "recommended" status because of concerns about reliability. But now the badge of honor has been restored, with the publication saying: "Microsoft's reliability is now on par with most other laptop brands".
While the vast majority of the Surface laptop range is now recommended by Consumer Reports, the Surface Go is not. The reason for this is that in lab tests, the device's performance was found to be subpar.
See also:
Announcing the reinstatement of its recommendation, Consumer Reports says: "Microsoft Surface laptops are now eligible for 'recommended' status in Consumer Reports' ratings. Last year we removed that designation because of poor predicted reliability in comparison with laptops from other brands. Reliability evaluations are based on surveys of our members. We now have results from our latest survey".
The reliability of devices is determined based on feedback from owners, but this is not the only way in which laptops and other hardware are rated. Lab tests are also used to measure performance, and this is where the Surface Go falls down and misses out on Recommended status.
Consumer Reports explains:
Why did the Surface Go fall short of being recommended? Mainly because its performance falls below what consumers can find in a number of other laptops, which can result in some lag when performing tasks such as cycling through different windows.
"We weigh processing power heavily when we're evaluating laptops," says Consumer Reports' Maria Rerecich. "A computer that doesn't do well in performance testing isn't likely to get recommended".