Android rooting tool SuperSU disappears from Play Store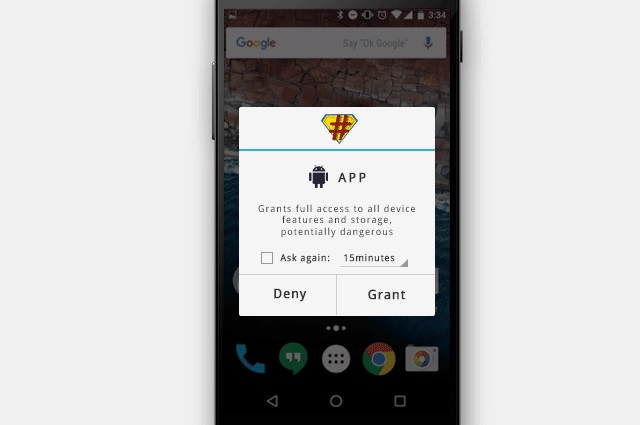 If you haven't already made the jump to Magisk to cater for your handset rooting needs, now is very much the time to do so. The long-popular SuperSU has been removed from the Google Play Store, meaning one of the most popular rooting tools has been lost.
The disappearance is not entirely surprising as SuperSU has not been updated for some time and plenty of other root apps have grown in popularity -- but it will still come as a disappointment for its many fans.
See also:
The Google Play listing of SuperSU is now inaccessible, but a 10-month-old version is still available on APK Mirror. With the app's forums offline, the social media accounts lying unused, and the app no longer available through official channels (although, as noted by Android Police, SuperSU Pro still appears in Google Play), it's hard to imagine anything other than the worst -- although there has been no official word on what has happened.
So what to do?
Of course, there's nothing to stop you from keeping on using SuperSU if you already have it, but it would also seem to be a good time to investigate the alternatives. One such tool is Magisk which does everything SuperSU could do and much more besides.
You can download the app and read a full guide to getting started with it over on XDA Developers.