An Unsend option is coming to Facebook Messenger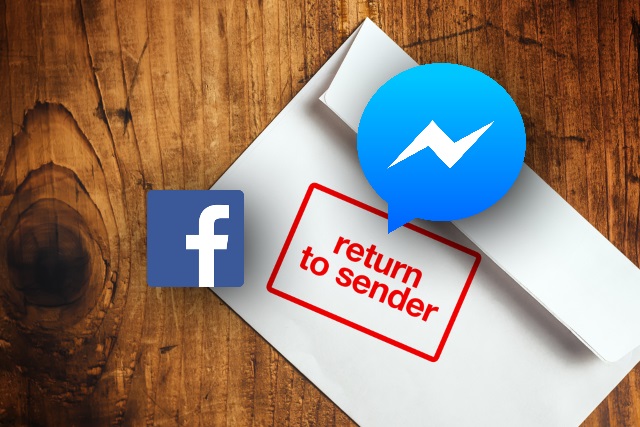 Mark Zuckerberg caused controversy around six months ago... nothing strange for Facebook you may think. On this occasion, the founder of the social network managed to upset people when it turned out he had deleted messages he had sent through Facebook Messenger: an option that wasn't -- and isn't -- available to other Facebook users.
At the time, when the matter came to light, Facebook said that the ability to unsend messages would ultimately give everyone the option to delete the messages they had sent. At long last, the feature is being tested, so we might see if released publicly in the not-too-distant future.
See also:
There had been suspicions that Facebook had just been trying to fob people off, promising that it would give everyone the unsend option and then going silent about it. But it seems that these doubts were unfounded -- the ability to unsend or delete messages has been spotted in an build of the Messenger app.
Jane Manchun Wong -- the fan of reverse engineering who tipped us off about Facebook dating and voice control in Messenger -- has unearthed the Unsend option in the Facebook Messenger app. She shared her findings on Twitter:
Facebook Messenger is finally working on "Unsend Message" in the app for everyone!

Tip @Techmeme pic.twitter.com/5OtQrmyID3

— Jane Manchun Wong (@wongmjane) October 12, 2018
At the moment, it seems that it is only possible to delete messages for a short period of time and messages are then deleted from the inboxes of all participants in a conversation. While Facebook has not issued a comment about this feature specifically, the company did say to TechCrunch: "Facebook internally tests products and features before they ship to the public so we can ensure the quality of the experience".
Image credit: igorstevanovic / Shutterstock