Bad Intel audio driver kills sound in Windows 10 -- here's how to fix the problem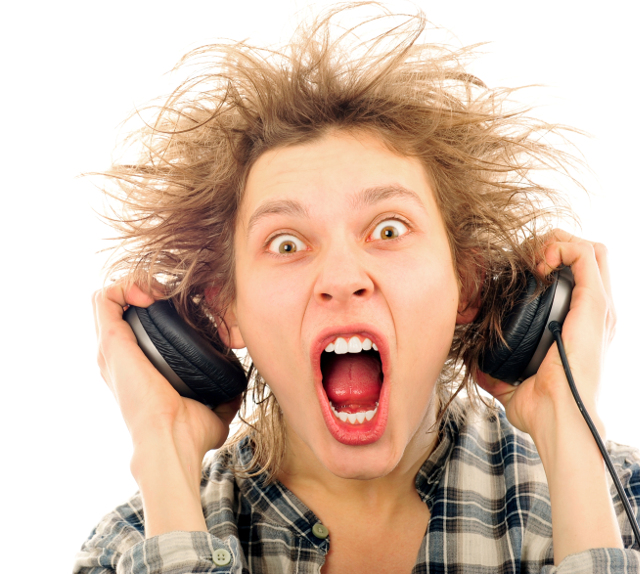 Microsoft has had a tough time of it lately. The Windows 10 October 2018 Update deleted files for some users, introduced display audio problems, and broke Edge and Windows Store apps. It was so awful, that Microsoft was forced to pause the update, and send it back for testing.
As if all that wasn't bad enough, an Intel audio driver was incorrectly pushed to devices via Windows Update late last week, which unfortunately killed the audio for those who received it.
If you've been affected, there are two options for getting your sound back. Firstly you can manually uninstall the problem driver, which you can do by following Microsoft's instructions:
Type Device Manager in the search box
Find and expand Sound, video, and game controllers
Look for a Realtek device, or a device that has a yellow triangle with an exclamation point
Click on the device to select it
From the View menu, choose Devices by connection
Look at the parent device -- this will be called something like "Intel SST Audio Controller" (Intel Smart Sound Technology driver version 09.21.00.3755)
Right-click the controller device
Choose Properties
Click on the Driver tab.
If the driver version is 9.21.0.3755, you have the driver that was sent to you incorrectly.
Click Uninstall Device. You will get a popup asking if you want to remove the driver too, as shown.
Check the checkbox, so the driver will be removed.
Click Uninstall.
When the driver is uninstalled, reboot your system.
Your audio (speakers and headphones) should now work.
The second option is to install Windows Update KB4468550 which Microsoft rolled out at the weekend. This removes the driver automatically from systems that received it incorrectly.
Photo credit: Milles Studio / Shutterstock