Your first 5G phone could come from OnePlus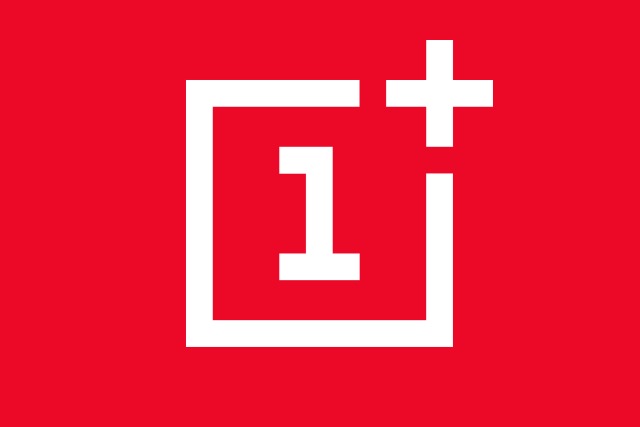 At the moment, there are many people eagerly awaiting the arrival of the OnePlus 6T later this month. But looking further ahead, OnePlus has plans for a 5G handset.
The smartphone manufacturer has already hinted at the release of a 5G handset in 2019, but now this has been confirmed. Joining the president of Qualcomm on stage at the company's 4G/5G summit at Hong Kong, OnePlus' Carl Pei said that a 5G phone is definitely coming next year.
See also:
Speaking at the summit, Qualcomm president Cristiano Amon said that that we can expect "at least two waves of major flagships" with 5G support next year. The first batch is due in the first half of the year.
Shortly after this announcement, as shared by Engadget, the co-founder of OnePlus, Carl Pei took to the stage to say that his company will be among the first -- and very possibly the first -- to release a 5G handset. He added that OnePlus has already conducted 5G tests at Qualcomm's San Diego headquarters this year.
He tweeted about the summit:
Excited discussing our 5G leadership plans with @cristianoamon at the @Qualcomm #4G5GSummit pic.twitter.com/ni7NsK9mQR

— Carl Pei (@getpeid) October 23, 2018
With OnePlus frequently an early-adopter of new technology, and the self-confessed producer of flagship killing phones, that the company should be at the forefront of 5G will come as little surprise to its followers.