Twitter removes thousands of accounts that discouraged people from voting in US midterm elections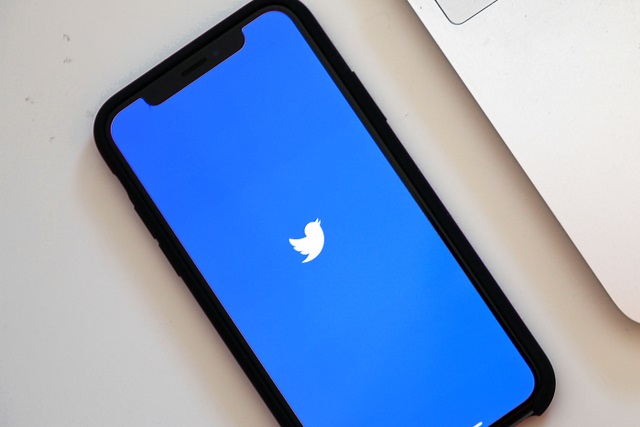 Twitter has confirmed the removal of thousands of accounts for not only discouraging people from voting in next week's US elections, but also falsely appearing to originate from the Democratic Party.
In all, over 10,000 accounts were deleted in September and October, for targeting key demographics and encouraging them to withhold their vote. While the removals are pretty small-scale, they still serve to demonstrate how Twitter is being used to try to subvert the outcomes of elections.
See also:
In the past, Twitter has deleted millions of accounts for trying to interfere with the outcomes of elections, so this latest batch of deletions is fairly small fry. As reported by Reuters, accounts sent out tweets that discouraged male Democrat voters from casting their vote, suggesting that they would "drown out the voice of women".
In a tweet thread, Twitter's head of site integrity, Yoel Roth, talked about the difficulty in identifying bots and other problematic account:
We've recently seen research about so-called "bots" and misinformation on Twitter and wanted to share our perspective on why findings that might seem remarkable at first are likely inaccurate. We're working on a more detailed explanation, but some comments for now.

— Yoel Roth (@yoyoel) November 2, 2018
In a statement given to TechCrunch, Twitter said:
We removed a series of accounts for engaging in attempts to share disinformation in an automated fashion -- a violation of our policies. We stopped this quickly and at its source.
Image credit: lucamarimedia / Shutterstock