Happy 15th Birthday, Fedora Linux!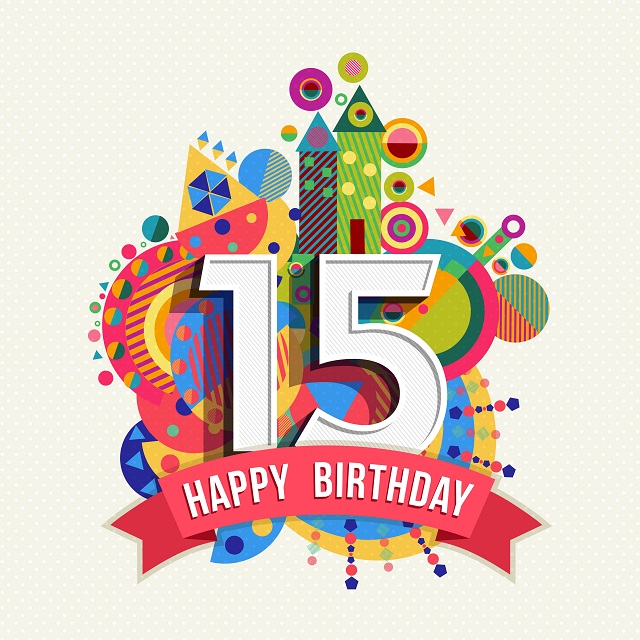 Fedora is the best desktop Linux distribution for many reasons. Not only is it fast and reliable, but it is constantly kept up to date with fairly bleeding edge packages. Not to mention, it uses the greatest desktop environment, GNOME, by default. Most importantly, it respects and follows open source ideology. It is a pure Linux and FOSS experience that is an absolute joy to use. It's no wonder Linus Torvalds -- the father of Linux -- chooses it.
With all of that said, Fedora didn't get great overnight. It took years of evolution to become the exceptional operating system it is now. In fact, today, we celebrate the Linux distribution's 15th birthday! Yes, it was way back in 2003 when Fedora Core 1 was released to the world, forever changing the course of history for the better.
ALSO READ: System76 Thelio computer is open source, Linux-powered, and made in the USA
If you are feeling fairly nostalgic, the original announcement is archived, and you can view it here. Even better, the Fedora Project has created a Fedora Core 1 virtual disk image so you can easily try the retro operating system yourself! You simply load it into GNOME Boxes and you're off to the races. What a great way to celebrate the 15th birthday, right? You can download the image here.
Link Dupont of the Fedora Project shares the following about the aforementioned virtual disk image.
Fedora is proud of its heritage. There is no better way to understand history than to experience it. Fortunately, modern virtualization software ships with Fedora Workstation by default! So why not try out Fedora Core 1 yourself? We've put together a virtual disk image of Fedora Core 1 (927 MB download) that can be imported directly into GNOME Boxes. It even points to the "current" update repositories so you can try out the "new" yum package manager yourself.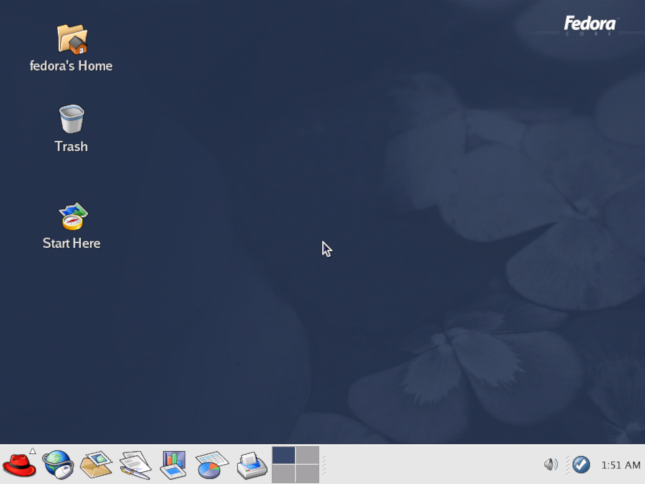 Whether you are currently using the excellent Fedora 29 or some other distro like Ubuntu, Manjaro, or Arch, you absolutely owe Fedora a debt of gratitude for all it has contributed to both the Linux and open source communities over the years. As the distribution enters a new chapter following the Red Hat acquisition by IBM, I hope and pray for another 15 years. Happy Birthday, Fedora!
Are you a fan of Fedora? Please tell me your fondest memories of the distribution in the comments below.
Photo credit: Cienpies Design / Shutterstock