Fedora 29 Linux distribution now available for download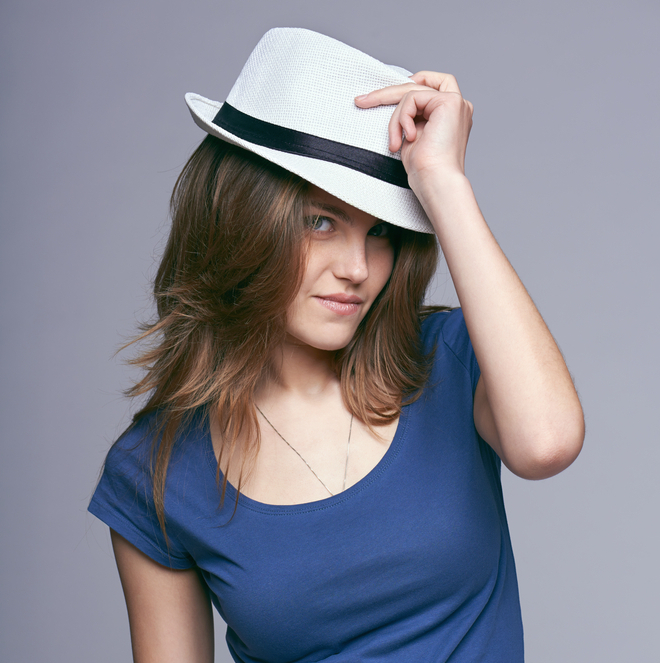 Two days ago, it was announced that IBM will be buying Red Hat. While we don't know how the marriage between the two companies will work out, I am cautiously optimistic. I mean, look, Red Hat is a solid organization, and if IBM is true to its word about allowing the RHEL-maker to operate independently, it should largely be a non-issue.
Personally, as a hardcore Fedora user, I can only pray that IBM doesn't mess with my favorite operating system. The acquisition won't be closing for a while, however, and today, after a short public beta period, Fedora 29 is released without any input from IBM. The best desktop Linux operating system simply gets better than ever, and it is time to celebrate by downloading it.
ALSO READ: Snaps for Linux are a massive success
"This release is particularly exciting because it's the first to include the Fedora Modularity feature across all our different variants. Modularity lets us ship different versions of packages on the same Fedora base. This means you no longer need to make your whole OS upgrade decisions based on individual package versions. For example, you can choose Node.js version 8 or version 10, on either Fedora 28 or Fedora 29. Or you can choose between a version of Kubernetes which matches OpenShift Origin, and a module stream which follows the upstream," says Matthew Miller, Fedora Project Leader.
ALSO READ: Linux Mint 19.1 'Tessa' coming this Christmas
Miller further says, "Other big changes include GNOME 3.30 on the desktop, ZRAM for our ARM images, and a Vagrant image for Fedora Scientific. As always, we've integrated a huge number of updated packages as software in the wider open source and free software world continues to grow. Thanks to everyone in the amazing Fedora community for all of your hard work on this release!"
ALSO READ: Linux-friendly company System76 shares more open source Thelio computer details
Why do I love Fedora so much? It is a pure, open source experience. The operating system is fast, stable, and gets very modern packages. It even uses the world's greatest desktop environment -- GNOME -- by default. Ultimately, it is a straightforward and no-nonsense experience that puts Ubuntu to shame. If you are a Linux user that doesn't run Fedora, you should give it a go and ascend to new levels.
Ready to try Fedora 29? You can grab an ISO here. If you install it, please head down to the comments and tell me what you think.
Photo Credit: paffy/Shutterstock