Windows 10 Pro suddenly downgrading to Windows 10 Home for a growing number of users [Update]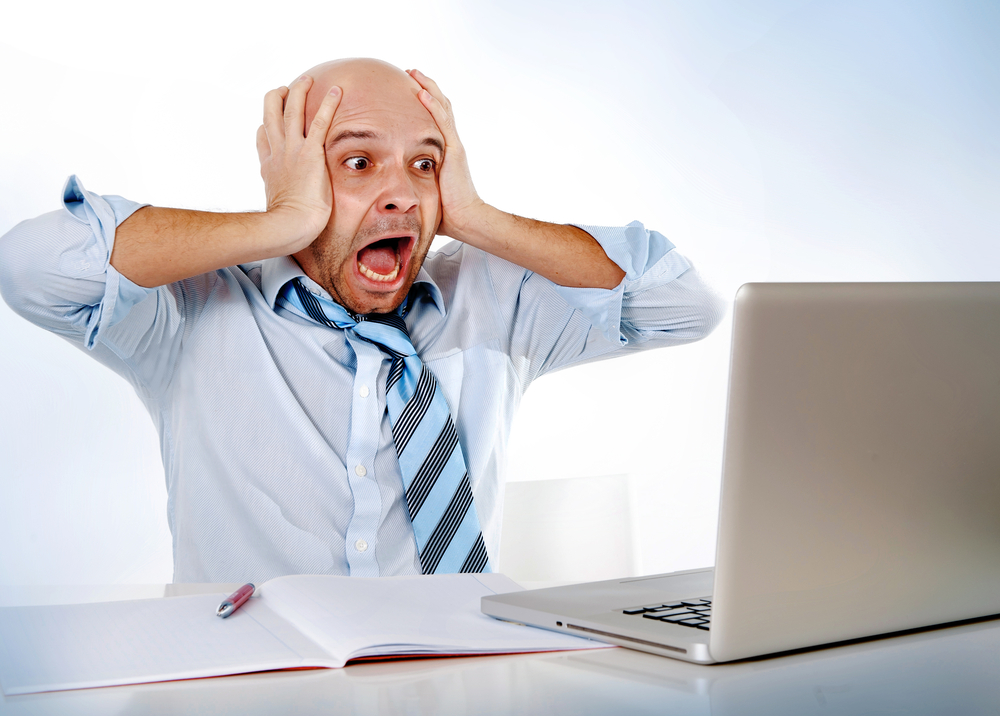 The Windows 10 shit show continues with yet more problems with Microsoft's newest operating system rearing their ugly heads. Some users -- including a friend of my colleague Brian Fagioli -- have suffered from a problem whereby file associations are broken, so you can't open files in the default programs you choose.
Now a growing number of users are complaining on Reddit that their Windows 10 Pro installations are suddenly reverting to Windows 10 Home.
SEE ALSO:
The Reddit user who started the thread states:
All of a sudden after years of having this key which was from Windows 8 Pro then migrated to Windows 10 for free, I got a notification saying my key is Windows 10 Home version and that I need to install it.. wtf is going on?
This is followed by a lot of responses from users having a similar experience.
One Reddit user says:
I upgraded from Window 7 Pro to Win 10 Pro during the free upgrade period years ago so I didn't have a product code for Win 10 Pro. So they asked me for my Win 7 Pro key, which luckily i still had, on the back of the box it came in. When i gave it to them they said it's an OEM version (it is) and that I'd need to show them the invoice I got when I paid for it. I don't have that piece of paper any more so they said there was nothing they could do for me.

That was all after an hour of waiting and ending up having to talk to a supervisor, just to be told they wouldn't/couldn't help.
The issue appears to be related to users running Windows 10 Pro after having upgraded from a Windows 7 Pro/Ultimate or Windows 8.1 Pro installation.
According to another Reddit user:
Contacted Microsoft support (chat) and was told they are having a server problem and engineers are working on it. "Customer will be notified when the issue is resolved".
Have you experienced this problem?
[Update: Jeff Jones, Sr. Director, Microsoft says: "A limited number of customers experienced an activation issue that our engineers have now addressed. Affected customers will see resolution over the next 24 hours as the solution is applied automatically. In the meantime, they can continue to use Windows 10 Pro as usual."]
Photo credit: Marcos Mesa Sam Wordley / Shutterstock