Fedora 30 Linux distro is here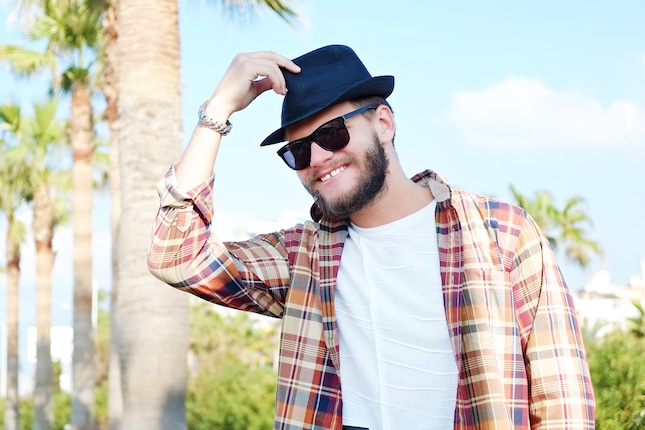 Fedora may not be the prettiest Linux distribution (that honor belongs to deepin), but it is still the overall greatest such operating system. Why? Well, not only is it the best representation of what a Linux distro should be (thanks to its focus on truly free and open source packages), but it is fast, modern, and very stable. Not to mention, it showcases the best desktop environment, GNOME. It should come as no surprise that the controversial father of Linux, Linus Torvalds, chooses Fedora as his daily operating system.
Today, following a fairly short beta period, Fedora 30 is officially here! The most exciting aspect, for workstation/desktop users at least, is the update to GNOME 3.32. Of course, that is hardly the only notable update -- the DNF package manager is getting a performance boost, for instance. In other words, this is a significant operating system upgrade that should delight both existing Fedora users and beginners alike.
ALSO READ: Happy 15th Birthday, Fedora Linux!
"Fedora 30 brings enhancements to all editions with updates to the common underlying packages, from bug fixes and performance tweaks to new versions. In Fedora 30, base updates include Bash shell 5.0, Fish 3.0, the GNU Compiler Collection (GCC) 9 and Ruby 2.6. Fedora 30 also now uses the zchunk format for data compression within the DNF repository. When metadata is compressed using zchunk DNF will only download the differences between earlier copies of metadata and the current versions, saving on resources and increasing efficiency," says The Fedora Project.
ALSO READ: Linux is well represented at Google Summer of Code 2019 with GNOME, Fedora, and Debian as mentor organizations
The Red Hat-sponsored project also says, "To help provide developers and desktop users alike with some of the latest open source advancements, Fedora 30 Workstation includes the latest version of the GNOME desktop, GNOME 3.32. The desktop includes fractional scaling, a refreshed visual style, animation improvements, new icons and much more. Fedora 30 Workstation will also introduce Fedora Silverblue, an Atomic Workstation designed to provide an immutable desktop operating system."
Matthew Miller, Fedora Project Leader, offers the following statement.
Computing scenarios don't remain static and neither does Fedora. With the updates around Fedora 30, we're providing an evolving spectrum of operating system editions to meet diverse IT challenges. From containerized developer workspaces with Flatpak and Silverblue to expanded server and container infrastructure options in Fedora 30 Cloud and Fedora CoreOS, the Fedora Project remains in the vanguard of Linux innovation.
ALSO READ: Scientific Linux is dead, and that's a good thing
Ready to download Fedora 30? You can grab the ISO here. If you'd rather not use GNOME, there are several other "Spins" to be found here, including KDE, Xfce, and MATE. You can read a listing of changes here. If you want a cool flash drive to use as installation media, you should check out [amazon_textlink asin='B07J4JXJP1' text='this neat penguin drive' template='ProductLink' store='betanews02-20' marketplace='US' link_id='f6ba9eac-1f5f-478e-a833-91707b167d21'] -- perfect for Linux!
Photo credit: evrymmnt /Shutterstock