Urban Armor Gear (UAG) 'Scout Series' is a rugged case for Apple iPad Pro and Smart Keyboard Folio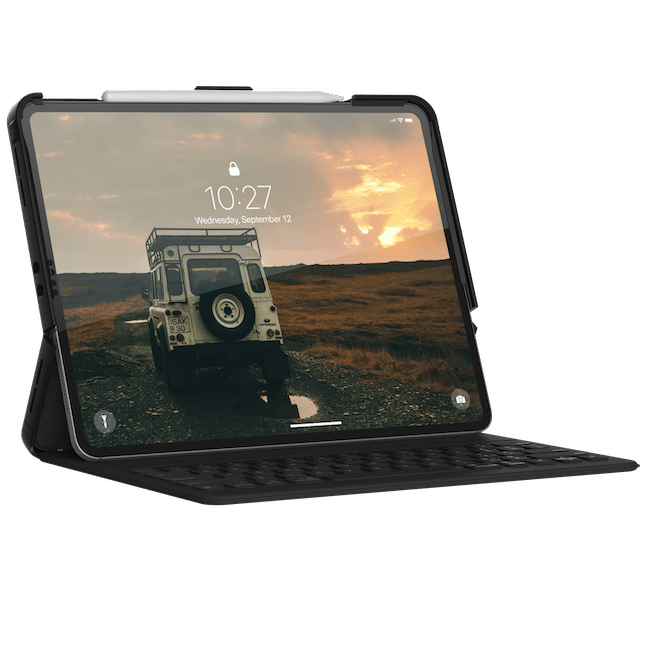 Apple's iPad Pro is the best tablet on the market, and believe it or not, it can be a fairly useful "laptop" when paired with the Smart Keyboard Folio. Microsoft is simply wrong in its claims about Apple's tablet. You can even expand iPad Pro functionality with USB-C dongles. Without mouse or trackpad support, however, iOS will never be a proper desktop operating system, but I am hopeful that will be added eventually.
If you are someone who owns both the Apple iPad Pro and Smart Keyboard Folio, Urban Armor Gear has a really cool new rugged case you should check out. Called "Scout Series," it protects the tablet without the need to remove the keyboard. In fact, this case requires the keyboard be attached. It even has a useful Apple Pencil holder that allows charging.
ALSO READ: Urban Armor Gear (UAG) launches 'Plyo Series' case for 9.7-inch Apple iPad
"Providing customers with an exceptional on-the-go experience, UAG has released the first rugged MIL-SPEC case to offer uncompromised Apple Smart Keyboard Folio compatibility. The Scout series case secures both the device and accessory without interfering with the folio's multiple viewing/typing positions to seamlessly move with the device. When not in use, the case securely holds the folio closed to maintain 360-degree protection, so you're prepared for any adventure," says Urban Armor Gear.
ALSO READ: Urban Armor Gear launches Plyo Series case for Apple MacBook Air (2018)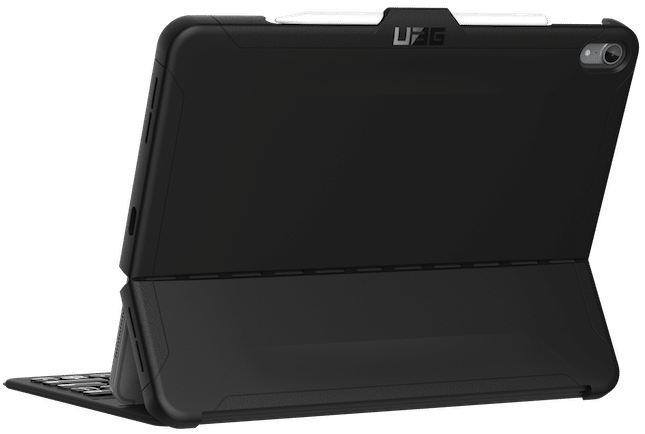 UAG further says, "Designed for dependability, Scout's rugged clip provides added security to hold the Apple Pencil in place when charging/pairing with the device. In addition, UAG's Scout series features feather-light construction, impact resistant core and easy access to all buttons and ports providing a smooth experience for all users."
ALSO READ: Urban Armor Gear launches Plasma Series cases for Huawei P30 and P30 Pro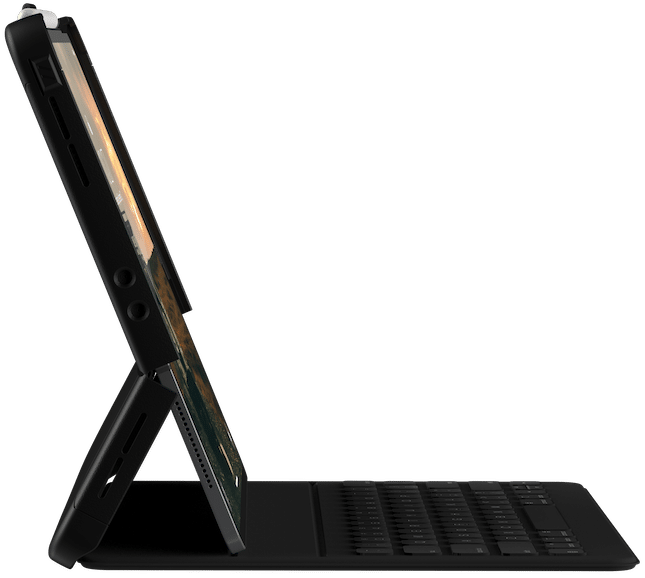 Urban Armor Gear shares the following features of the Scout.
Feather-light construction
Easy access to touchscreen and ports
Smart Keyboard Folio compatible
Secure Apple Pencil storage with charging/pairing compatibility
Meets military drop-test standards (MIL STD 810G-516.6)
ALSO READ: Apple launches surprise all-new iPad Air and iPad mini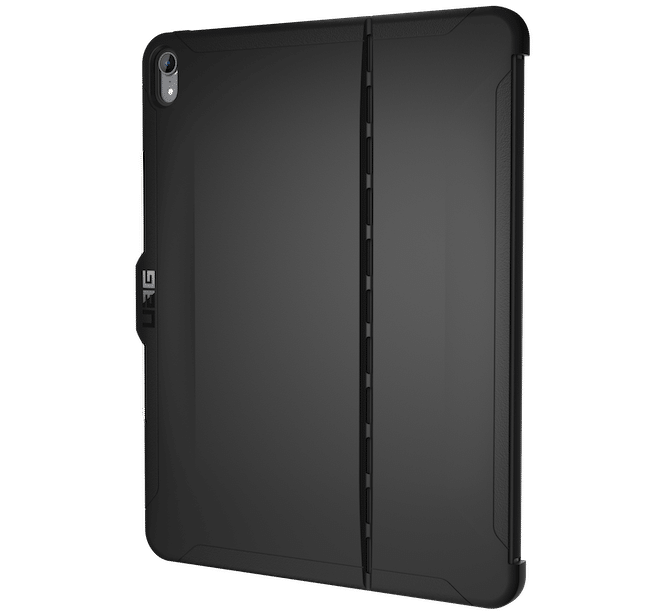 Kaila Vandermey Senior Marketing Manager provides the following statement.
When Apple first released their latest iPad Pros, users went searching for a rugged case compatible with Apple's new accessories and they were nowhere to be found. We're very excited to offer users with the first MIL-SPEC iPad Pro case that offers full compatibility with Apple's Smart Keyboard Folio and Apple Pencil.
ALSO READ: Satechi unveils Aluminum USB Type-C Mobile Pro Hub Adapter for 2018 iPad Pro and more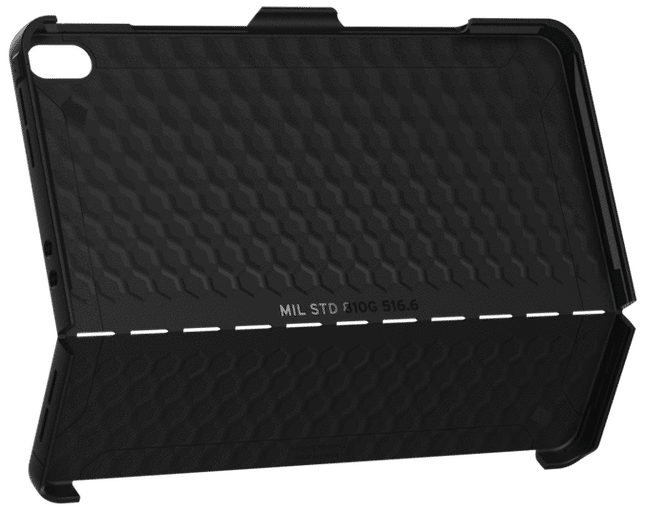 The Apple iPad Pro, Smart Keyboard Folio, and Scout Series together looks very elegant and durable. While it will surely add a bit of heft and thickness, that is obviously unavoidable if you want a rugged case. The Scout Series case will cost $49.95 for the 11-inch variant, while the 12.9-inch model will be $10 more at $59.95. They should both be available for purchase very soon.