The Internet Archive is now emulating classic Flash games and animations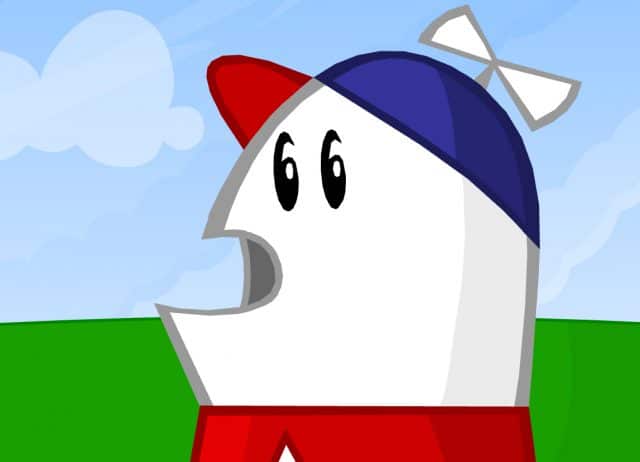 The Internet Archive began life back in 1996, and today it has copies of over 430 billion web pages accessible through its Wayback Machine, as well as collections of classic DOS games, console games, early Apple Mac and Windows programs, 1990s animated GIFs, and much more.
Now, in preparation for when Flash finally dies at the end of the year, the Archive has started emulating classic Flash animations, games and toys.
Jason Scott, software curator at the Internet Archive explains the latest addition, saying:
Utilizing an in-development Flash emulator called Ruffle, we have added Flash support to the Internet Archive's Emularity system, letting a subset of Flash items play in the browser as if you had a Flash plugin installed. While Ruffle's compatibility with Flash is less than 100 percent, it will play a very large portion of historical Flash animation in the browser, at both a smooth and accurate rate.
To begin, the Archive has a collection of 1,000 of the best Flash items and these include Homestar Runner, All Your Base Are Belong To Us, and Yeti Sports, as well as some lesser-known classics, like Steppenwolf: The X-Creatures Project, a point and click adventure.
Like all of the Internet Archive's collections, this is a mixed bag, but it's a great trip down memory lane for those of us who enjoyed playing and watching these Flash creations back in the day, and the best thing is this time around you don't need to have Flash installed to access them -- just a modern browser that supports WebAssembly.
Browse the collection here.