Best Windows 10 apps this week

Four-hundred-twenty-five in a series. Welcome to this week's overview of the best apps, games and extensions released for Windows 10 on the Microsoft Store in the past seven days.
Windows 10 version 2004 is now ready for broad deployment according to Microsoft, and that means that nearly all devices running earlier versions can be upgraded to the version using Windows Update.
Microsoft Edge legacy will be removed from Windows 10 devices starting in April and replaced by the Chromium-based Microsoft Edge browser, provided that it is not installed already on a device.
As always, if I've missed an app or game that has been released this week that you believe is particularly good, let me know in the comments below or notify me via email.
Discounts this week
The following list is a selection of the best deals. Make sure you check out the Store for all offers.
Some apps are discounted for more than one week. Only new apps and games are listed below. Check out the previous post in the series for past offers that may still be valid.
New Windows apps and games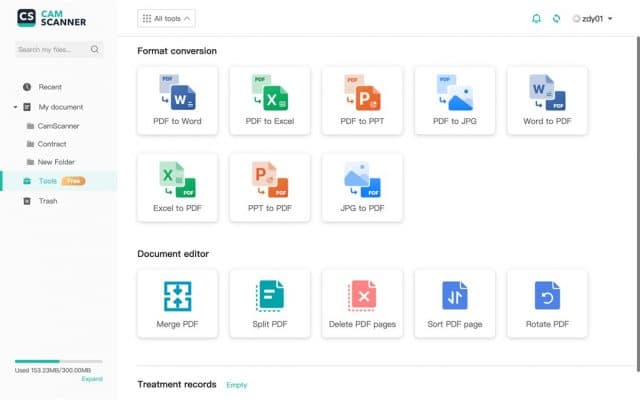 CamScanner PC is a document editing and management application. The application makes it easier to manage Office documents and other files, features a built-in search, capabilities to convert documents, and use OCR to extract text from the selected document.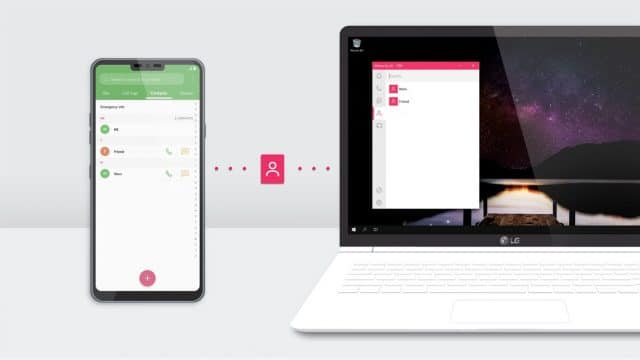 Virtoo by LG requires a PC by LG to work. It is a smartphone application for LG PC users that enables Bluetooth connections between smartphones and the PC.
The application may replicate the screen of the smartphone, display incoming calls and messages, and more. It requires a mobile device running Android 7 or newer, or iOS 11.0 or newer.
Tie Tracker is an open source time tracking application. It can be used to log work hours and keep track of them, assign time to clients and projects, create work summaries, and export open invoices among other features.
Notable updates
MemTest86 9.0 introduces support for ARM64 hardware.