Microsoft's fix for camera issues on Surface Pro X and ARM-based PCs is a bodge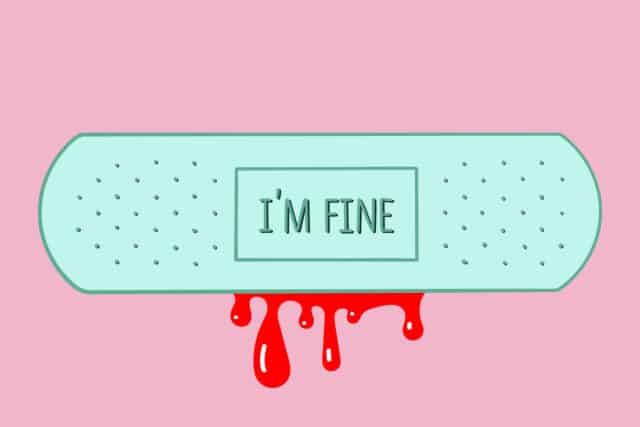 Users of ARM-based devices running Windows 10 or Windows 11 -- including Microsoft's own Surface Pro X -- have been experiencing problems with their built-in cameras for about a week. There have been increasing numbers of complaints about non-functioning cameras and the error message "0xA00F4271<MediaCaptureFailedEvent> (0x80004005)".
Microsoft has provided a workaround to mitigate the issue, but the consequences of implementing it are less than ideal.
See also:
Microsoft explains the problems that users are experiencing by saying: "Windows devices using certain Arm-based processors might have issues using integrated cameras starting on May 23, 2023. When encountering this issue, you might receive an "0xA00F4271<MediaCaptureFailedEvent> (0x80004005)" error when attempting to use the Camera app. Affected devices use these processors: Qualcomm 8cx Gen 1, Qualcomm 8cx Gen 2, Microsoft SQ1, and Microsoft SQ2. Note: This issue does not affect USB cameras or webcams, even when attached to an affected Windows devices".
The workaround, which is only a temporary one, is being made available through a "critical troubleshooter" which Microsoft has deployed. The company explains:
To mitigate this issue on managed devices where troubleshooters are disabled by your organization or if you want the mitigation before the troubleshooter has run automatically, use the following steps to disable the affected feature of the camera driver. Important: You should apply this workaround only on devices experiencing this issue. Serious problems might occur if you modify the registry incorrectly by using Registry Editor or by using another method. These problems might require that you reinstall the operating system. Microsoft cannot guarantee that these problems can be solved. Modify the registry at your own risk:
Select the Start button and type cmd, then right click or long press on Command Prompt and select Run as administrator.
Copy and paste the following command and run the command by pressing Enter: reg add "HKLM\SYSTEM\CurrentControlSet\Control\Qualcomm\Camera" /v EnableQCOMFD /t REG_DWORD /d 0 /f
Restart any app which uses the camera or restart your Windows device.
The integrated camera should now function as expected.
But before you jump to implement this fix, it's important to keep in mind what Microsoft points out next:
Note: This workaround might disable some features of the camera or lower the image quality but should allow the camera to function until the issue is resolved by the device manufacturer with an updated camera driver. An updated driver should restore full camera functionality and the workaround should not need to be undone.
A proper fix, in the form of an updated driver developed in conjunction with OEMS, is on the way, but in the meantime users are left with a choice: have a non-functioning camera, or have a camera that performs badly.
Full details are available here.
Image credit: nadia_connor / depositphotos